Learn More About Planned Giving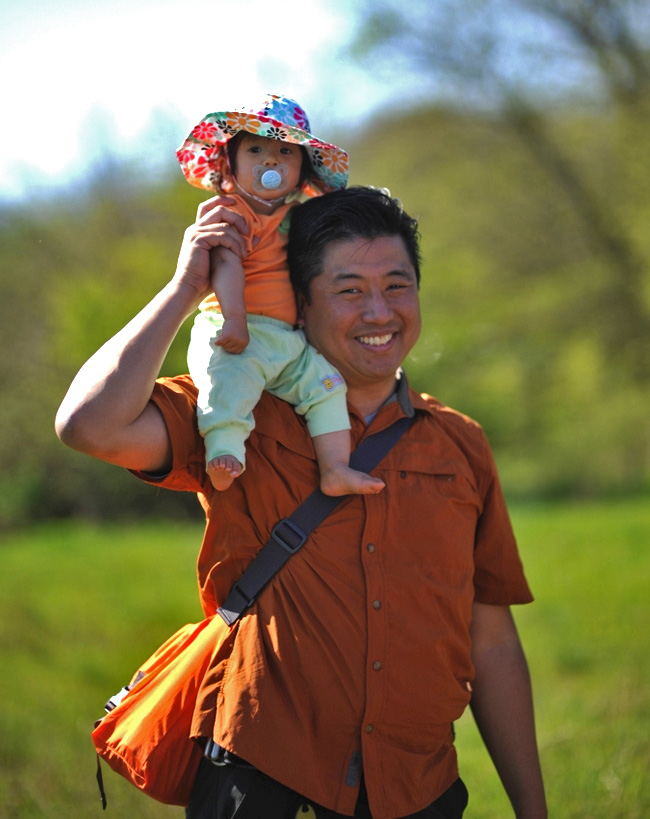 Naming NatureServe as a beneficiary is simple and has lasting effects. You can name us as a beneficiary in a:
Will
Retirement Plan
Insurance Policy
Financial Account
After your lifetime, the asset will come to NatureServe without going through probate. Your estate benefits from this contribution because it is entitled to a charitable deduction for the amount of the gift.
Include NatureServe In Your Will
Having NatureServe as a beneficiary of your Will or Revocable Living Trust, you can specify some or all of your assets to NatureServe after your lifetime. If you would prefer, all or some of your assets can be specified for a specific NatureServe program. After your lifetime, the asset(s) you specify will pass to NatureServe and your estate can take a charitable deduction for the amount of your bequest.
Types of Bequests to Use in Your Will
There are several types of bequests that allow you to designate how your estate will be distributed.
Specific Bequest: You describe exactly what you want to leave to a specific individual or organization and the designated source. If you want to leave a specific dollar amount from a specific source or a particular item (such as an antique or collector's item), this is the type of bequest that you would use.
General Bequest: This type of bequest does not specify the source from which it should be paid. This gives your executor the flexibility to honor the bequest from any available source.
Residuary Bequest: This type of bequest is honored after all other bequests have been made, and all debts, expenses and taxes have been paid.
Contingent Bequest: This type of bequest is fulfilled if certain conditions are met. For instance, if your primary beneficiary does not survive you, you can indicate your next choice through a contingent designation.
Designate Your Retirement Plan
Your retirement plan benefits you during your retirement. In the event you pass away, you may name beneficiaries for your plan with funds remaining in your account. Along with family, relatives and friends, a charity, like NatureServe, may also be named as the beneficiary.
Retirement fund assets can be great charitable gifts because of the tax implications to your non-charitable beneficiaries. Most retirement plans are income tax-deferred, meaning you do not pay income tax on the funds contributed to your plan or on the growth of the assets within the fund. However, you are responsible for paying the tax when the funds are distributed. Your beneficiary is also required to pay the income tax that has not been paid. Charitable organizations, like NatureServe, are tax-exempt and not liable for the unpaid taxes. If you name NatureServe as a beneficiary of your retirement plan, the full amount of your gift will be used for effective conservation action. To name NatureServe as a beneficiary, contact your plan administrator and request a beneficiary change form.
Designate NatureServe as a Beneficiary on Your Insurance Policy
NatureServe accepts gifts of life insurance, either as the beneficiary of a policy or as the sole owner and sole beneficiary.
You can name NatureServe as primary beneficiary of your life insurance policy or as contingent beneficiary should your other beneficiaries not survive you. After your lifetime, the benefits from your policy pass to NatureServe free of federal estate tax. To change your beneficiaries to NatureServe, contact your insurance carrier and request a beneficiary change form.
Make an Outright Gift of a Paid-up Insurance Policy
You can donate your paid-up life insurance policy to NatureServe. If the policy has cash value, NatureServe has the option of either holding the policy until the maturity date or surrendering the policy in order to receive the policy's current cash value.
Designate Financial Accounts
Another way you can include NatureServe in your estate plan is by designating us as the beneficiary of a financial account, including a bank or brokerage account, or an asset, such as a certificate of deposit. All you need to do is complete a beneficiary designation form (often called a transfer-on-death or pay-on-death form) provided by the financial institution. After your lifetime, the asset passes directly to NatureServe allowing us to continue our environmental conservation work.
Legal Designation of NatureServe for Beneficiary Forms:
Name: NatureServe
Address: 2511 Jefferson Davis Highway, Suite 930, Arlington, VA 22202
Tax identification number: 52-188-4438
Relationship: Non-profit organization, 501(c)3
Legal language: "NatureServe, a nonprofit corporation, organized and existing under the laws of Washington, District of Columbia, and with principal business address of 4600 N. Fairfax Drive, 7th Floor, Arlington, VA 22203."