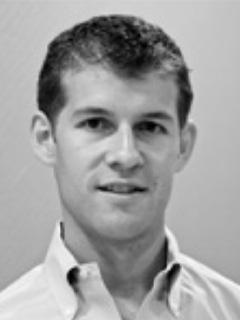 Sayles Braga
Sayles is a partner at Sidewalk Infrastructure Partners, a firm that invests in companies and projects that deploy technology to enable more sustainable, resilient, and efficient infrastructure. Sayles was previously a partner at Alerion Partners, an operationally focused growth equity fund, where he led control and non-control investments in companies across a range of industries and sat on the boards of several portfolio companies.
Prior to Alerion, Sayles co-founded and led a mobile software company in the location-based application space. Sayles began his career at Lazard in the investment banking restructuring group, where he advised numerous companies throughout their bankruptcy proceedings, recapitalizations, asset sales, and other M&A efforts.
Sayles received a BA, cum laude, in Economics from Harvard University. Sayles lives in New York City with his wife, son, and dog.