NatureServe offers a high–intensity, results–oriented, and collaborative workplace where a shared commitment provides focus, excitement, and inspiration for staff to invest their best creative, intellectual, and personal efforts to ensure mission success.
Working at NatureServe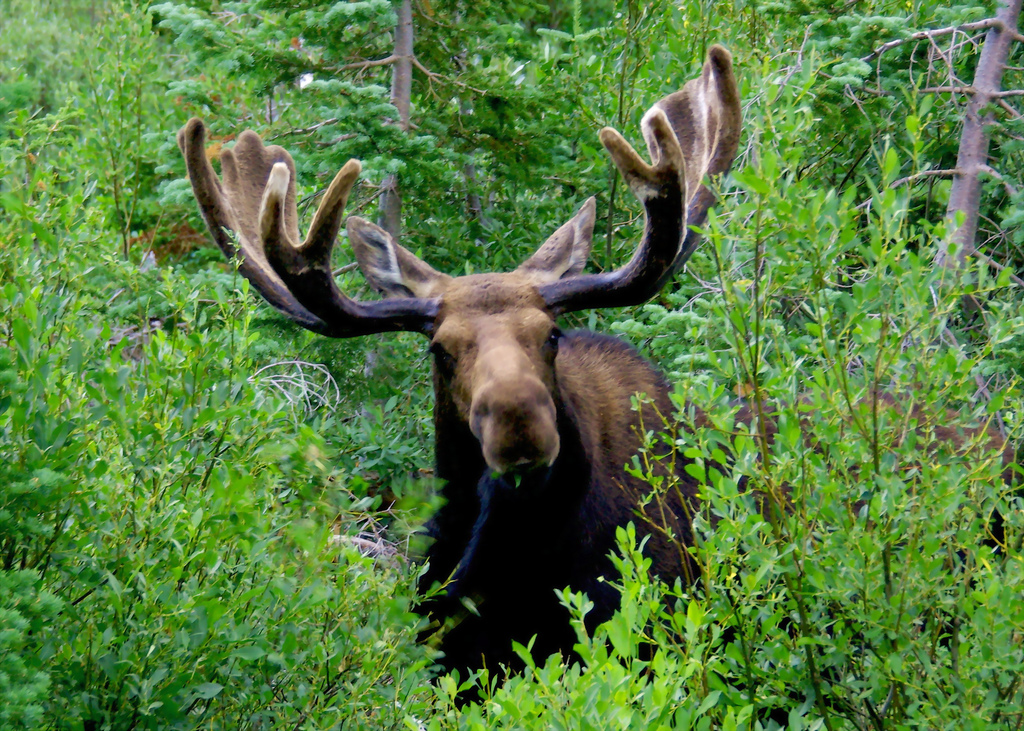 Staff have the ability to affect biodiversity conservation at the local, national and international levels through our network of member programs and other institutional alliances. Benefits include:
401K savings and retirement plan with matching contributions
Health and dental insurance
Short and long–term disability
Annual and sick leave
Life insurance 
Review NatureServe's EEO-AA policy, and read the federal EEO is the Law poster, EEO is the Law Supplement poster, and Pay Transparency Nondiscrimination poster.
If you are a candidate with a disability in need of an accomodation in the application process, please call 703-908-1807.
Search our current job openings and apply today!
NatureServe Opportunities
Are you a go-getter? A quick learner? Can you create engaging content based on scientific material that clearly communicates our impact? If so, you may be the marketing associate NatureServe is looking for. 
Development/Fundraising and Communications Intern or Volunteer
Are you eager to learn more about nonprofit fundraising? Would you like to combine this interest with your passion for conservation? If so, this hands-on internship or volunteer opportunity may be for you.
CPEM/Vista Interns and Volunteer
NatureServe seeks interns and volunteers to learn skills and gain experience as important members of our Conservation Planning team.
Member Program Employment Opportunities
Texas Parks & Wildlife
Louisiana Department of Wildlife and Fisheries
Rockefeller Refuge Biologist Supervisor
British Columbia Conservation Data Centre
Contact
To post an employment opportunity within the NatureServe Network or with a partner organization, please contact Elizabeth Primus.