NatureServe offers a high–intensity, results–oriented, and collaborative workplace where a shared commitment provides focus, excitement, and inspiration for staff to invest their best creative, intellectual, and personal efforts to ensure mission success.
Working at NatureServe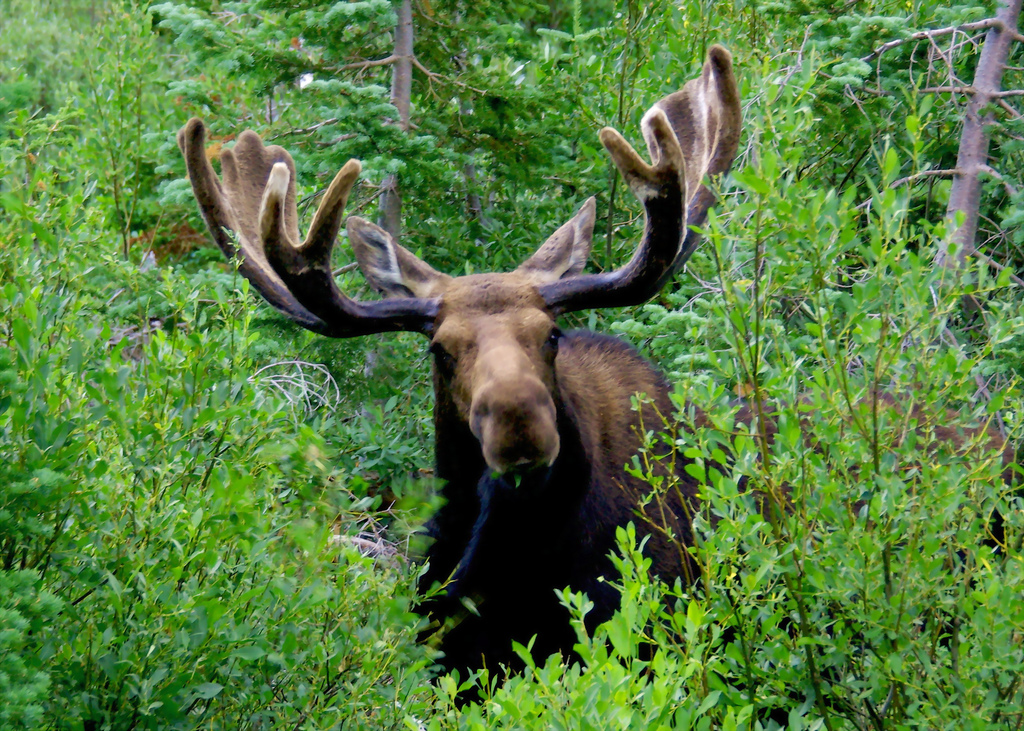 Staff have the ability to affect biodiversity conservation at the local, national and international levels through our network of member programs and other institutional alliances. Benefits include:
401K savings and retirement plan with matching contributions
Health and dental insurance
Short and long–term disability
Annual and sick leave
Life insurance 
Review NatureServe's EEO-AA policy, and read the federal EEO is the Law poster, EEO is the Law Supplement poster, and Pay Transparency Nondiscrimination poster.
If you are a candidate with a disability in need of an accomodation in the application process, please call 703-908-1807.
Search our current job openings and apply today!
NatureServe Opportunities
Do you like crunching numbers? If so, why not crunch numbers for conservation. NatureServe is an authoritative source of comprehensive, decision-quality biodiversity data. We are looking for a Quantitative Ecologist who will apply and support further development of our ecological assessment and classification methods. Come partner with our staff, NatureServe member programs, The Nature Conservancy, federal agencies, and private nonprofits to use scientific data where it matters. Together we can provide expert analyses to guide decision-making, implement action, and enhance conservation outcomes.
 NatureServe seeks an unpaid intern to join its Development Department to focus on donor database management this fall.
CPEM/Vista Interns and Volunteer
NatureServe seeks interns and volunteers to learn skills and gain experience as important members of our Conservation Planning team.
Member Program Employment Opportunities
Massachusetts Division of Fisheries and Wildlife
North Carolina Natural Heritage Program
              Eastern Region Field Biologist
              Natural Heritage Property Manager
Natural Heritage New Mexico
Indiana Natural Heritage Data Center
               Information Manager (search Job ID 604026)
Arizona Game and Fish Department
              HDMS Systems Manager (search Job ID 24980)
New York Natural Heritage Program
Idaho Department of Fish and Games
Virginia Natural Heritage Program
             Natural Heritage Information Manager (search for Position Number 00104)
Contact
To post an employment opportunity within the NatureServe Network or with a partner organization, please contact Elizabeth Primus.