Vista Training and Support
---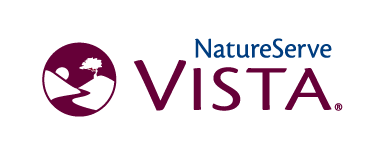 NatureServe Vista was designed to address broad and complex processes, and is, therefore, an extensive and sometimes complicated tool. We are dedicated to providing full support to Vista users and to ensure you are getting the most out of this important tool.
If you have additional questions, please contact us at vista_support@natureserve.org.
Technical Support Services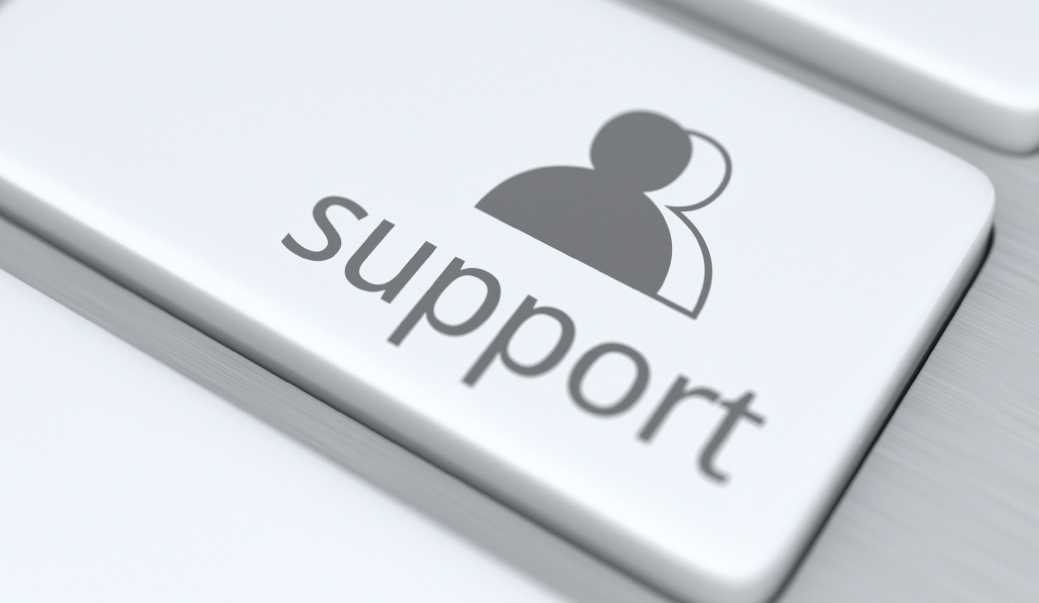 This service addresses problems and questions in the technical application of the tool.
Services cover:
Installation assistance
Help debugging errors and generating work-around solutions
Clarification of input requirements and Vista functions
This service will be provided via:
Access to all guides, tutorials, etc
Email support with Vista support staff
Telephone support for items not resolved by email
Web meeting support when live visual interaction is required (user must be able to connect to web meeting services used by NatureServe and may need to provide control of your computer)
Limitations and exclusions will apply
Training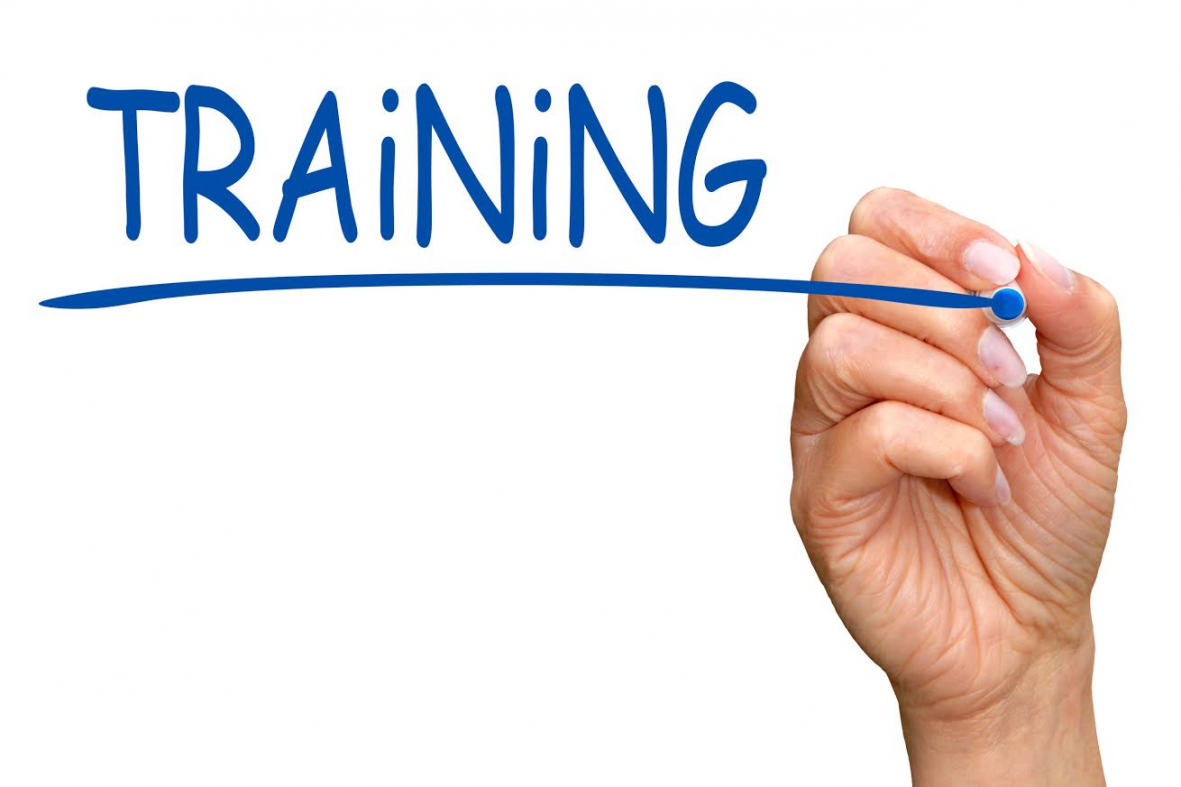 Includes a complete training program for Vista with a variety of options to suit your needs and budget. We offer standard or custom interactive web-delivered packages or custom onsite training for users anywhere in the world. Our "on-demand" online service means that you can get the training at the point in the process you are ready to apply it—meaning more effective training for you. However, we understand that every situation is unique so we are happy to customize trainings to suit your needs.
Standard Training
Our standard training program offers individually priced packages for all of the essential Vista functions, provided as live, interactive, web-based sessions. These allow you to follow the trainers instruction and the trainer can see your desktop to assist you as you practice functions in real time. The on-demand feature means that you can get training when you need it and can build your project as you progress.
Training services will be provided via:
PDF and or PPT guides emailed to the user(s)
Live, interactive, web-based instruction (user must be able to connect to web-meeting services used by NatureServe and may need to provide control of their computer; broadband Internet required).
These sessions are "on demand," meaning that they will be delivered at that point in the process at which the user is ready to apply that Vista functionality. They can typically be scheduled with one-week notice depending on trainer availability. You can also bundle any two or more trainings and receive a substantial discount on each added module (within the same services contract).
Custom Onsite Training
We offer custom onsite training (on a limited basis) for individuals or groups anywhere in the world. This provides knowledge transfer and capacity training in conjunction with Planning Application Services.
This service requires reimbursement of all trainer travel costs and requires at least 30 days advance notice.
Training & Support Opportunity Descriptions
Below you can find the training and support packages available, including the fees associated with each package. All fees are per "active" participant. Other individuals within the same organization may log in and listen but may not interact unless provided in a custom package. Participants may use either a NatureServe-provided sample dataset or build and use their own project dataset through the training program.
Reminder: NatureServe is also able to create customized training packages.
PACKAGE

TRAINING/SUPPORT SERVICES DESCRIPTION

NUMBER OF SESSIONS/DURATION

PREFERRED FEE

CORPORATE FEE

Starter Package
Basic package of training modules, 
plus 8 hours of technical support
4 sessions (7.5 hours) 
+ 8 hrs technical support
$1920
$2660
Vista Overview / How to Start Your Project (Organizational)

Covers the science and planning concepts supported by Vista, the type of project structure (e.g., work groups) recommended to develop the project inputs, and concepts or maintaining a dynamic database and adaptive planning process

1 session - 
90 minutes
$265
$371
How to Start Your Project (Technical)
Provides a complete overview of the Vista software and covers the basic technical GIS and database tasks of setting up and starting your Vista project. Includes troubleshooting for common problems, mistakes, and workarounds for functionality gaps
1 session - 
90 minutes
$265
$371
Element Input and Processing & CVS
Reviews types of elements supported in Vista, the basic element data model and inpur requirements, the companion expert knowledge-gathering tool and process, information input process and documentation, processing an element conservation layer, element reports, running a multi-element conservation value summary, reporting, and exploring sites in a value summary
1 session -
2 hours
$308
$435
Condition Modeling & Condition-Based Assessments
Covers the concepts of condition modeling, data inputs for condition models, building and running condition models, and how to do condition-based evaluation (Element Input & Scenario Definition and Evaluation training or experience required)
1 session - 
90 minutes
$265
$371
Scenario Definition and Evaluation
Covers concepts of scenarios and evaluations, types of scenarios and inputs, building scenarios from scratch and from existing scenarios, evaluating scenarios, generating and interpreting reports and maps
2 sessions - 
2.5 hours
$350
$495
Site Exploration, Mitigation, and Alternative Scenario Generation (optional use of Marxan with extra session and cost)
Covers exploration of scenario evaluations by sites, running site reports, specifying alternative land uses and policy types for sites, creating mitigations and alternative scenarios using Site Explorer. (Scenario Definition and Evaluation training/experience required.) Optionally learn how to generate input files for Marxan software through Vista and how to import and apply Marxan results to build implementation plans
1 session -
90 minutes
(for Marxan training, add one 90-minute session)
$350
(add $400 for Marxan training)
$495
(add $545 for Marxan training)