Biodiversity Without Boundaries: The NatureServe Conservation Conference
---
Join Us at Biodiversity Without Boundaries 2014!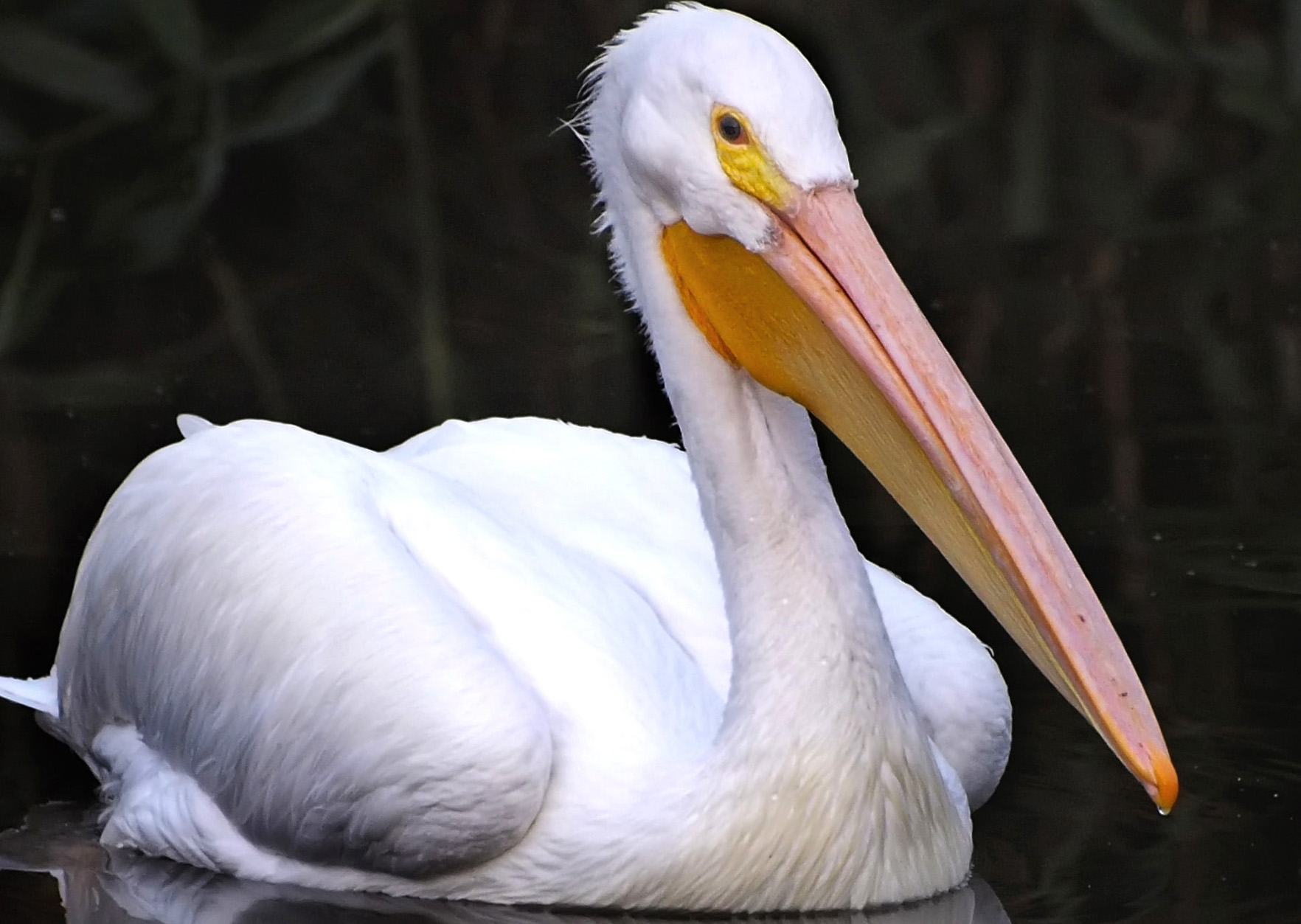 New Orleans, Louisiana, is the site of NatureServe's next Biodiversity Without Boundaries (BWB) conference, taking place from April 6-10, 2014. BWB is where the NatureServe network, our partners, and our friends gather to celebrate our successes, collaborate on new initiatives, share our innovations, and design the future.
More than ever, we'll be emphasizing education, working sessions, and networking. Join us in our discussions about how we are providing, and how we can continue to provide, the scientific basis for effective conservation.   
Huge Thanks to our Sponsors for BWB 2014!