Biodiversity Without Boundaries 2015
---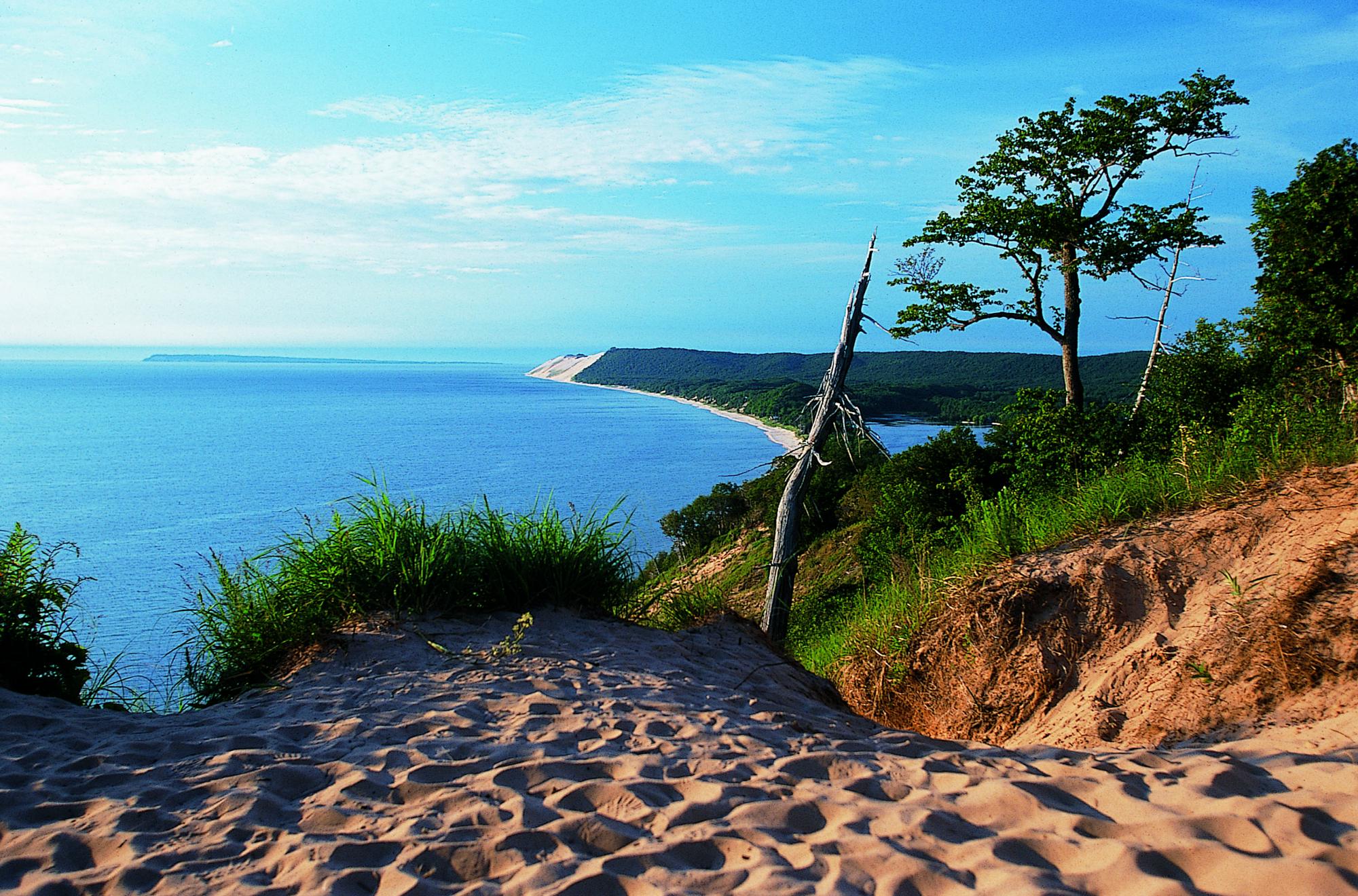 Biodiversity Without Boundaries 2015 will take place April 26-30 in Traverse City, Michigan. 
The NatureServe network's annual conference convenes hundreds of the world's leading conservationists for nearly a week of field trips, workshops, trainings, and presentations with an emphasis on close-knit collaboration among NatureServe's 80-plus member organizations and our partners and supporters from federal and state agencies, corporations and other conservation-focused institutions. The Michigan Natural Features Inventory is co-hosting the event.
Framed by miles of Lake Michigan shoreline, Traverse City is one of the nation's most cherished destinations. An ABC News poll in 2011 named the nearby Sleeping Bear Dunes National Lakeshore as "the most beautiful place in America." BWB 2015 will open with a field trip to Sleeping Bear on April 26.
On the Agenda
More than 90 percent of participants rate BWB as one of the most high-impact conferences for introducing innovations and sharing knowledge. Browse this year's agenda, which includes a four-day Great Lakes symposium among its 100 sessions. To learn more, contact Don Kent, our director of network relations.
Core Methodology Training
Core Methodology Training will be offered April 24-26, the weekend prior to BWB 2015. The three-day session provides interactive, hands-on training in the use of standard methods for collecting and documenting the location and status of imperiled species and ecosystems in the U.S. and Canada, including a field trip to conduct the data collection exercises.
These rigorous, scientifically based methods have been in development for more than 30 years, and are widely used across the NatureServe network. The training provides opportunities to connect with other conservation practitioners across the network, and illustrates our unique contribution to biodiversity conservation efforts.
Learn more about Core Methodology Training
Network Award Nominations
BWB is also a celebration of our members' work in conservation science. To nominate network members for their recent work in any of three categories—conservation impact, scientific and technological achievement, and collaboration and mentoring—contact Don Kent for a nomination form. 
Sponsors