Minnesota Natural Heritage Program Honored with 2016 Collaboration & Mentoring Award
---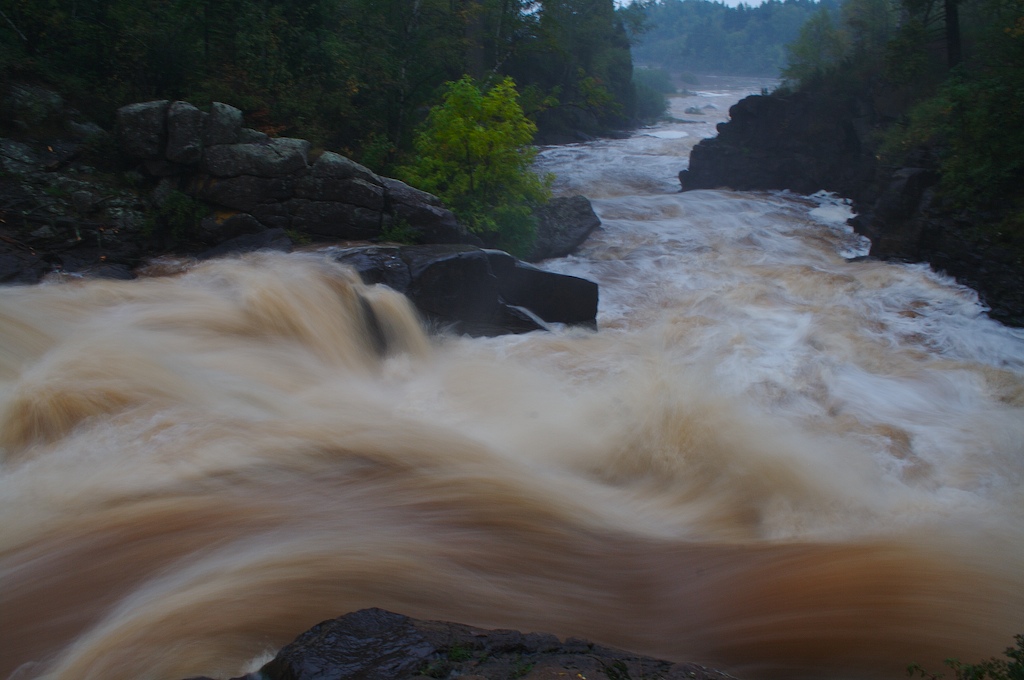 ST. PAUL — Karen Cieminski and the Minnesota DNR's rare species conservation programs that collectively make up the state Natural Heritage Program  have been honored with NatureServe's prestigious 2016 Collaboration & Mentoring Award. Karen, who is the Information System Manager for these rare resources conservation programs, has demonstrated outstanding leadership and dedication as head of the Network's Data Backlog Working Group.
The Data Backlog Group's primary goal is to make sure important scientific data is moved off the shelf and into the hands of decision makers. Without this crucial data available in public databases, harm could come to endangered species or habitats because a developer or land manager didn't know it was there. With Cieminski's leadership, this group has been instrumental in assisting the Network in reducing the data entry backlog that is nearly universal among Network Programs. 
Recognizing the far-reaching impact of this work, Karen and the Natural Heritage Program were selected from more than 80 programs that comprise an international Network spanning the Western Hemisphere. NatureServe, the conservation-driven nonprofit organization that coordinates the Natural Heritage Network, announced the award in April at its annual Biodiversity Without Boundaries conference in San Juan, Puerto Rico.
"I'm very excited to honor Karen and the Minnesota Program with this award. Karen's ability to facilitate discussion on such a complex subject, among groups that hold very diverse viewpoints is outstanding," said Mary Klein, NatureServe's President and CEO. "She also has done an outstanding job of documenting the group's discussions, and communicating the results to the Network."
In presenting the award, Klein emphasized Cieminski's work within the Program, its effect on conservation in Minnesota and how it has positively contributed to NatureServe's international growth as a conservation organization.
"Karen and the Backlog Group have worked tirelessly to share their expertise through publications, presentations and information products that help government agencies, land managers and educators make conservation-driven decisions," Klein said.
NatureServe is a non-profit organization that provides high-quality scientific expertise for conservation. Our dynamic and impactful data, tools, and expertise help guide conservation action where it's needed most. We envision a world where decision-makers fully understand the importance of science, and use information provided by the NatureServe Network to identify and protect our precious animals, plants, and ecosystems. To learn more, visit www.natureserve.org and www.facebook.com/natureserve.
The Minnesota Natural Heritage Program provides information on Minnesota's rare plants, animals, native plant communities, and other rare features. The NHIS is continually updated as new information becomes available, and is the most complete source of data on Minnesota's rare or otherwise significant species, native plant communities, and other natural features. Its purpose is to foster better understanding and conservation of these features.