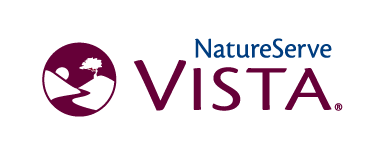 Vista can export input files to Marxan, a software package used to create efficient spatial solutions to planning problems. 
NOAA's Nonpoint Source Pollution and Erosion Comparison Tool (N-SPECT) helps predict changes in water quality under different land cover scenarios. N-SPECT interoperates with the current version of Vista.
Ecosystem map conversion and import utility, which is used to convert a raster land cover or ecosystem map into shapefiles that can be imported to Vista.
Project managers can refer to the Guide to Soliciting Expert Input and the Expert Inputs spreadsheet tool for help on gathering and organizing expert element inputs for your Vista project.