Partnerships Across Borders
Parks Canada, NatureServe Canada and Nature Serve
---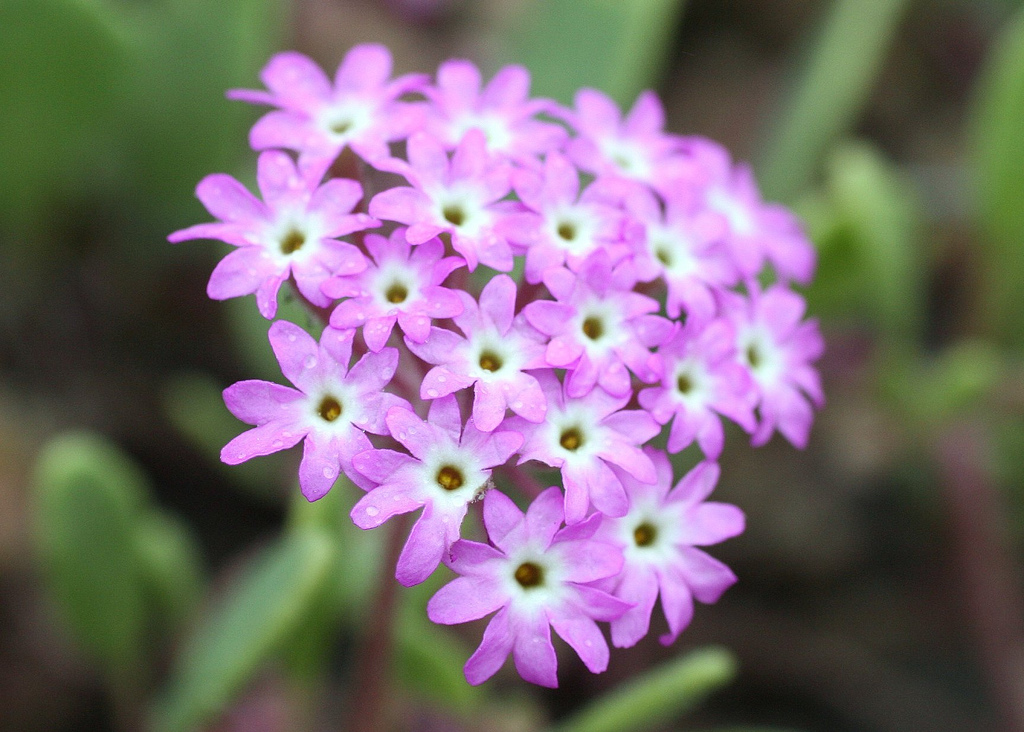 Ten years after inking the initial contract, the Parks Canada Agency, NatureServe, and NatureServe Canada detail a decade-long collaboration that has fostered a deeper understanding of the wide array of wildlife in Canada and, in turn, better decision-making to protect it. 
Parks Canada, a department of the Canadian federal government, is the country's largest landholder, with 5,000 employees overseeing 44 national parks, four National Marine Conservation Areas, and 155 historic sites. All together, these sites comprise roughly 3 percent of Canada's landmass—yet house half of the country's more than 500 at-risk species.
To celebrate the success of this long-standing collaboration, Parks Canada and NatureServe Canada described the partnership in a presentation at the NatureServe Biodiversity Without Boundaries 2014 conference in New Orleans, Louisiana (April 2014), which can be seen by clicking the link at right.
Topics in this presentation include:
The role NatureServe methods and information management tools play in supporting conservation-based decisions on Parks Canada land
The flow of Parks Canada observation data collected in national parks, sent to NatureServe Canada's Conservation Data Centres for processing, then onwards to NatureServe's central database for aggregation and further processing, then back to Parks Canada
The history of the three-part partnership, including some of its successes in safeguarding Canada's precious biodiversity