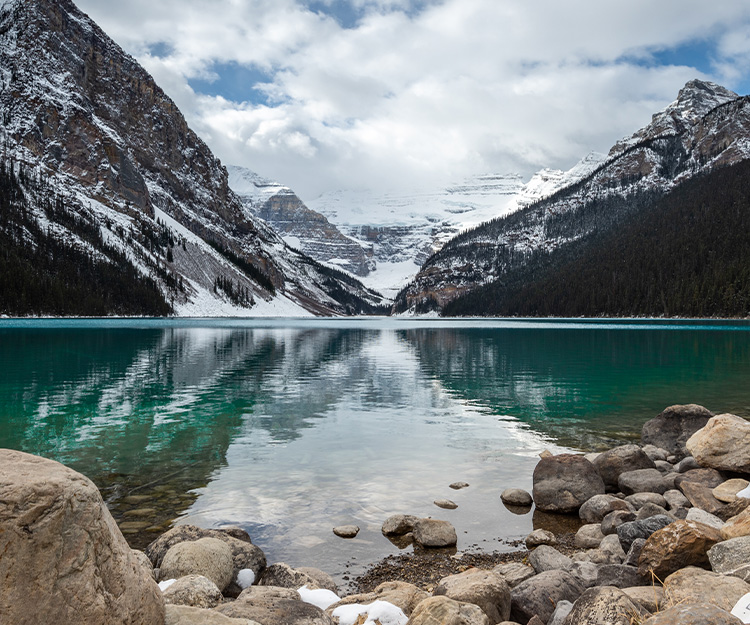 A Network Connecting Science with Conservation
Canada, the world's second-largest nation, is home to an extraordinary collection of landscapes and wildlife. Spanning the Atlantic, Pacific, and Arctic oceans, Canada has the world's longest coastline and is home to more than 70,000 wild species. Identifying, mapping, and understanding the biodiversity of this vast landscape is an extraordinary challenge—and an essential one for Canada to protect its natural heritage.
Our Work
NatureServe Canada's data, information, and expertise regarding Canada's species and ecosystems guide effective conservation action and natural resource management.
Our Products
Species and ecosystem Subnational data developed by our provincial and territorial Conservation Data Centres (CDCs) is aggregated and reconciled by NatureServe and NatureServe Canada and informs the development of our National and Global data.
Support Our Work
Your financial investment in our work will grow Canada's biodiversity knowledge base and ensure that conservation decision-making in Canada is based on current and comprehensive biodiversity information.
Donations from individuals, foundations, corporations and government allow NatureServe Canada to implement collaborative multi-jurisdiction projects that would not otherwise be funded by individual organizations.
NatureServe Canada is a registered Canadian charity (#862330529RR0001).
Online donations can be processed securely through CanadaHelps. Tax receipts will be provided by CanadaHelps.
Cheques can be mailed to: NatureServe Canada, 39 McArthur Ave, Level 1-1, Ottawa, ON K1L 8L7. Tax receipts will be provided by NatureServe Canada.
Please contact us if you would like to discuss a specific project or aspect of our work that you would like to contribute to.
Thank you for your support!