Our mission is to be the authoritative source for accessible, current, and reliable data, expertise, products and services on the distribution and abundance of Canada's biological diversity. NatureServe Canada and our member Conservation Data Centres manage and share datasets and value added products that integrate over 10 million observation data points and 230,000 element occurrences for more than 60,000 plants, animals, and ecosystems that occur in Canada.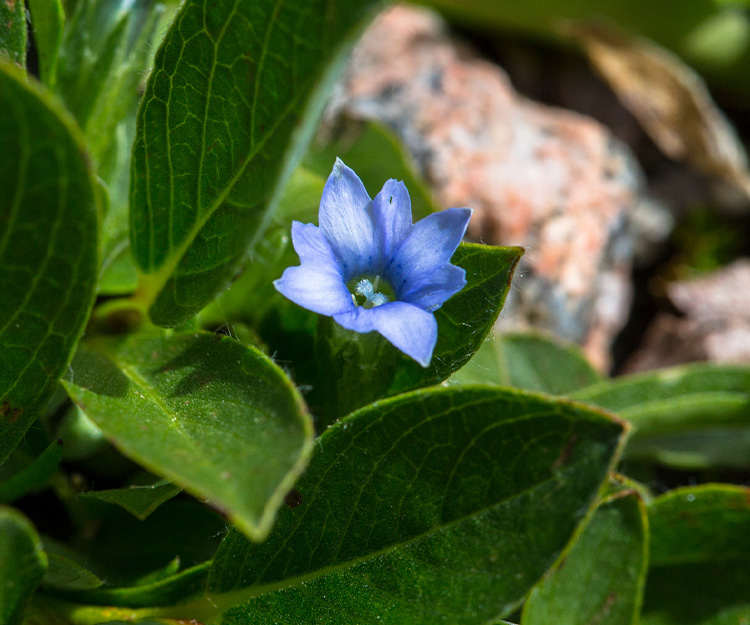 Species and ecosystem Subnational data developed by our provincial and territorial Conservation Data Centres (CDCs) is aggregated and reconciled by NatureServe and NatureServe Canada and informs the development of our National and Global data.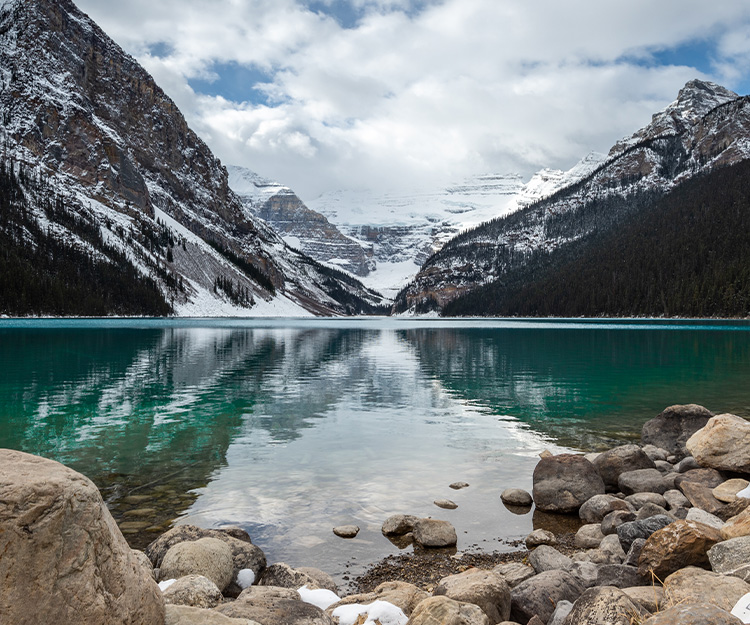 NatureServe Canada's Ecosystem-based automated range maps (EBAR) initiative is developing publicly accessible range maps for priority species. EBAR maps combine biodiversity data with expert knowledge with species presence information.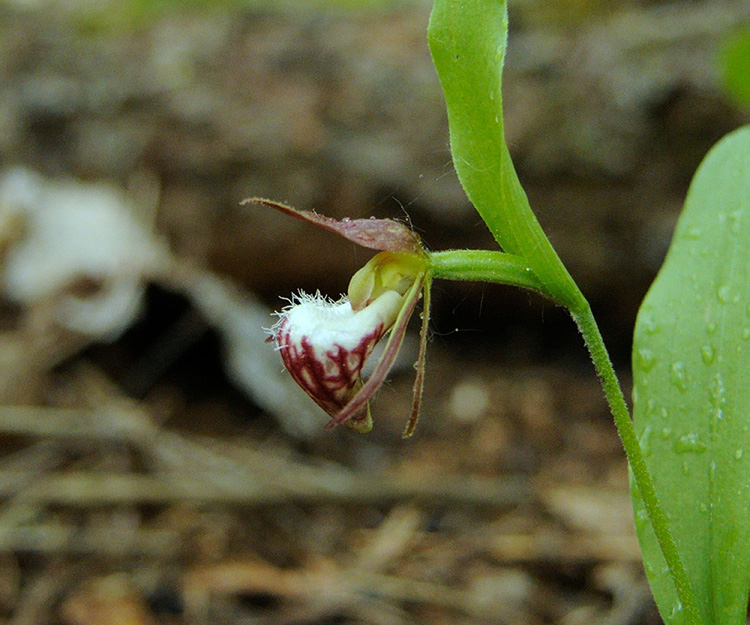 NatureServe Canada has recently let a diverse working group of agencies and organizations to develop consistent, harmonized approaches to the collection, management and distribution of species and ecosystems data and information.