Check out the latest ways to connect with NatureServe.
Biodiversity Without Boundaries 2024 Conference
April 8-11, 2024 | Seattle, Washington
The Biodiversity Without Boundaries conference puts some of the most important scientific breakthroughs on display to an audience that includes scientists from our network of more than 60 programs in North America, plus scores of government agencies, leading academic institutions, and fellow conservation organizations. Visit the event page to learn more about the schedule, speakers, and to secure your spot!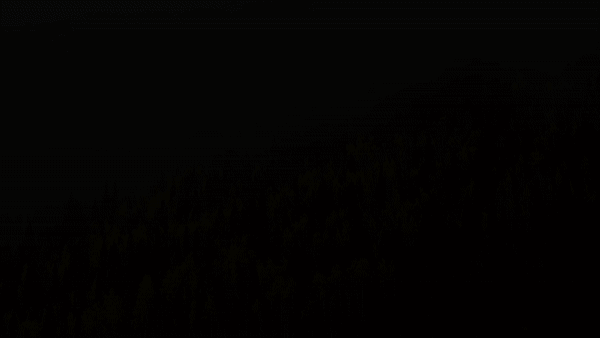 NatureServe President & CEO Sean O'Brien presents on the current and future work of NatureServe in this webinar. Learn about who we are, what we do, and why we do it.
The NatureServe Network Tour just wrapped up its second year, after visiting many states in Western Canada and the Western and Southwestern U.S. Along the way, NatureServe President and CEO Sean O'Brien met with NatureServe Network member programs and the incredible staff that keep them going.
Geared towards both conservation professionals and casual listeners alike, this educational and entertaining podcast examines how emerging science and technologies benefit the future for life on Earth. Episodes are released on a monthly basis and can be found wherever you get your podcasts.