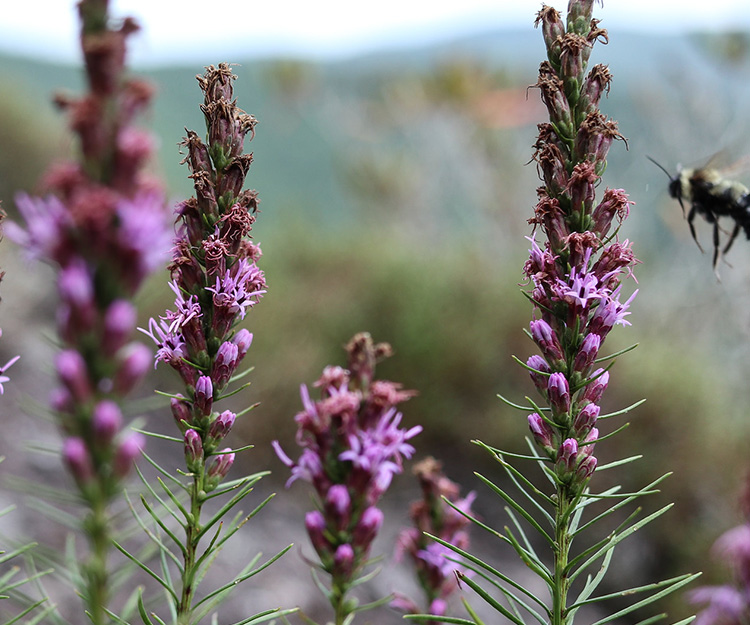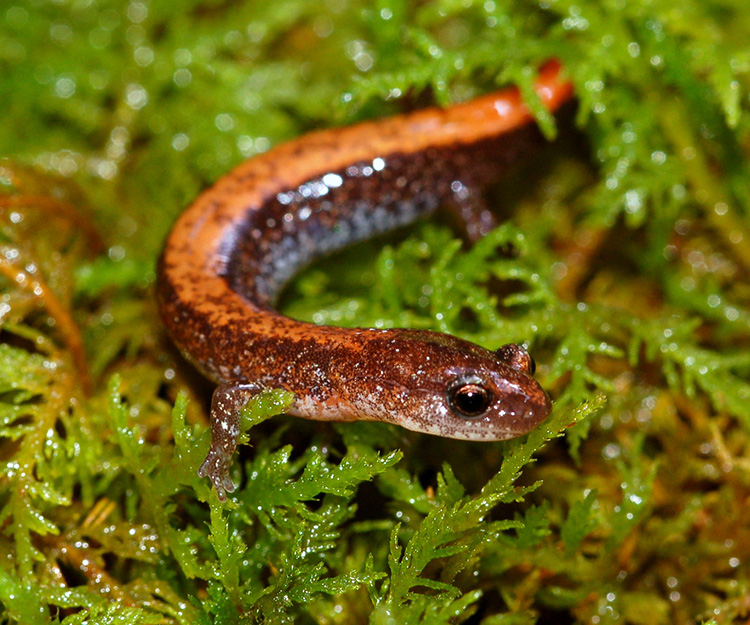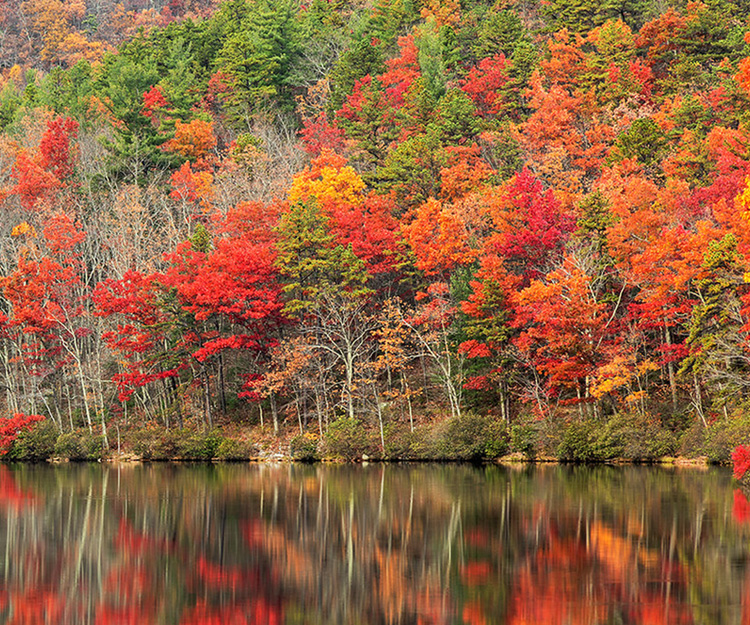 Latest From NatureServe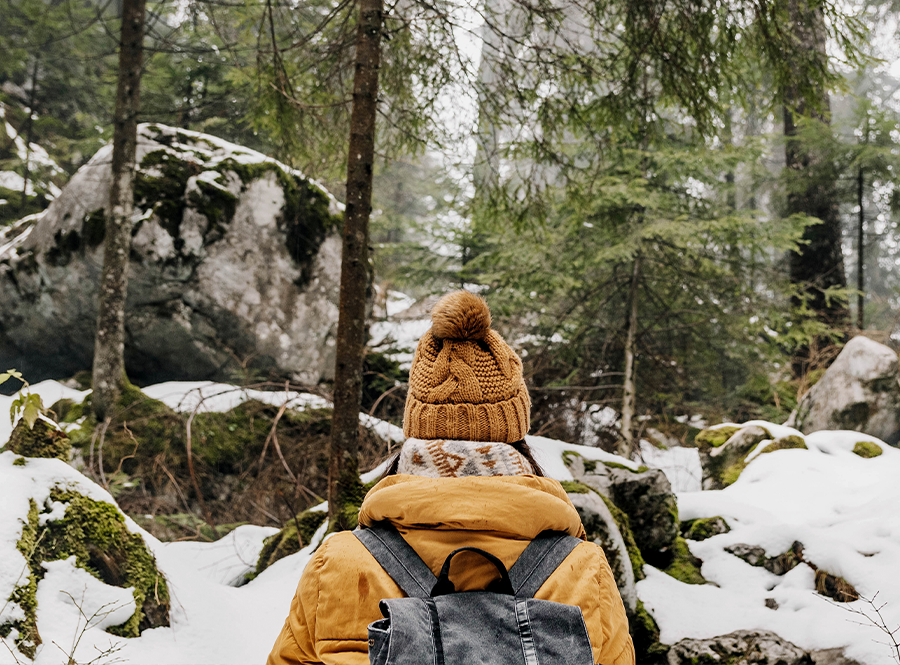 Giving Season
Nature needs you more than ever
Fall and winter are beautiful seasons of change in nature. Foliage turns, birds fly south, and bears disappear into hibernation. Unfortunately, climate change is disrupting natural patterns, which pushes vulnerable species closer to extinction. NatureServe uses cutting-edge data, science, and technology to monitor changes and understand the impacts of climate change on biodiversity.
Give to help plants and animals affected by climate change. Because the more we know, the more we can save.
Make a difference by donating to NatureServe, today!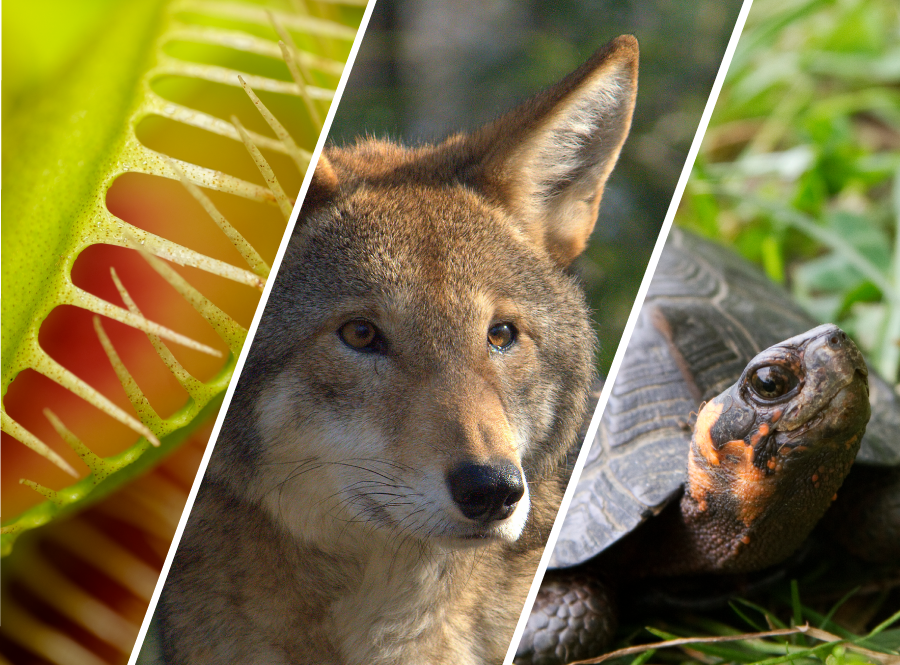 Ways to Give
Adopt-a-Species
Our revolutionary Adopt-a-Species program is now more accessible than ever, allowing you to make a real difference with just a few clicks. For a minimum $25 donation, you can be part of a group coming together to protect biodiversity. Your adoption will help the expert staff at NatureServe maintain information on thousands of species provided for free on NatureServe Explorer—plus, adopters will receive fun and unique benefits!
Learn more about the benefits, and meet the eight featured species for adoption!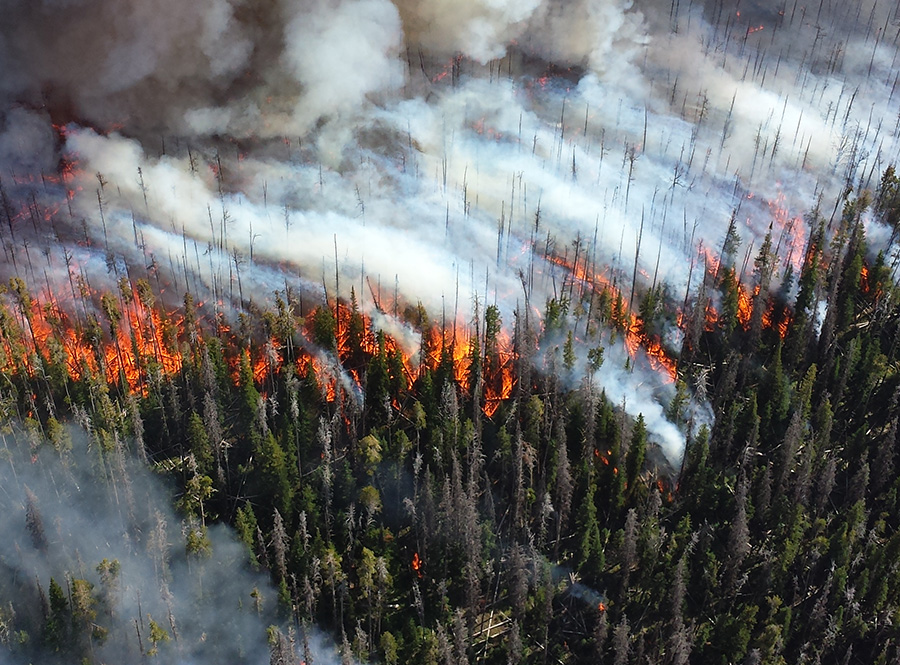 Storymap
Biodiversity and Climate Change
Biodiversity is significantly impacted by the far-reaching effects of climate change. Biodiversity is closely connected to the wellbeing of both people and the environment; however, the significance of climate change on the natural world is often misunderstood and overlooked.
Click the button below to learn how climate change affects biodiversity in areas that might be near and dear to you, and what NatureServe is doing to better understand this relationship.⁠
Support Us Today
The connection between biodiversity and public health is more apparent than ever. Reflecting on the countless benefits that healthy ecosystems and rich biodiversity provide us, take action today to protect their future.
Sustaining Gifts
By making an automatic gift each month, our sustaining donors ensure that NatureServe is consistently growing its far-reaching efforts to preserve biodiversity—every day of the year.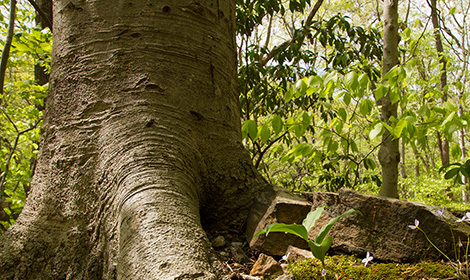 Adopt-A-Species
Now you can become a biodiversity champion and adopt a native plant or animal. In addition to being recognized on your chosen species' page on NatureServe Explorer, you will be supporting the expert staff at NatureServe who ensure that critical data on the taxonomy, distribution, and conservation status of species and ecosystems are accurate and available to conservation decision-makers.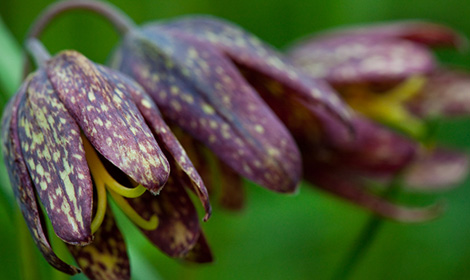 Heritage Circle
When you include NatureServe in your estate plans, you play a key role in ensuring that the plants, animals, and places you care about will be enjoyed by future generations. As part of our Heritage Circle, your investment in NatureServe is an investment in the future of biodiversity.
NatureServe is a nonprofit, tax-exempt charitable organization under Section 501(c)(3) of the Internal Revenue Code. Donations are tax-deductible as allowed by law.