NatureServe assembles robust data on the location and ecological condition of species and ecosystems collected by biodiversity experts from the NatureServe Network and other partners. Our scientists turn those data into maps, models, and metrics that document and predict distributions, evaluate threats, assess extinction risks, document trends, and identify priority conservation areas. Using cloud technology, integrated applications, and compelling visualizations, we deliver the best available data and the expert knowledge needed to maintain species diversity and sustain healthy ecosystems.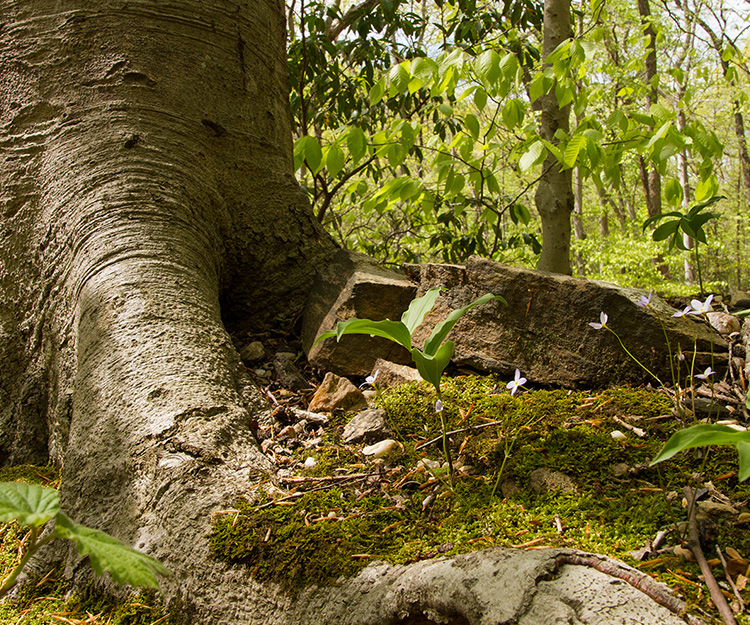 Before we can understand how rare species or ecosystems are and make plans to protect them, we need to know what they are. Don't we already know that? Surprisingly, it's not that simple.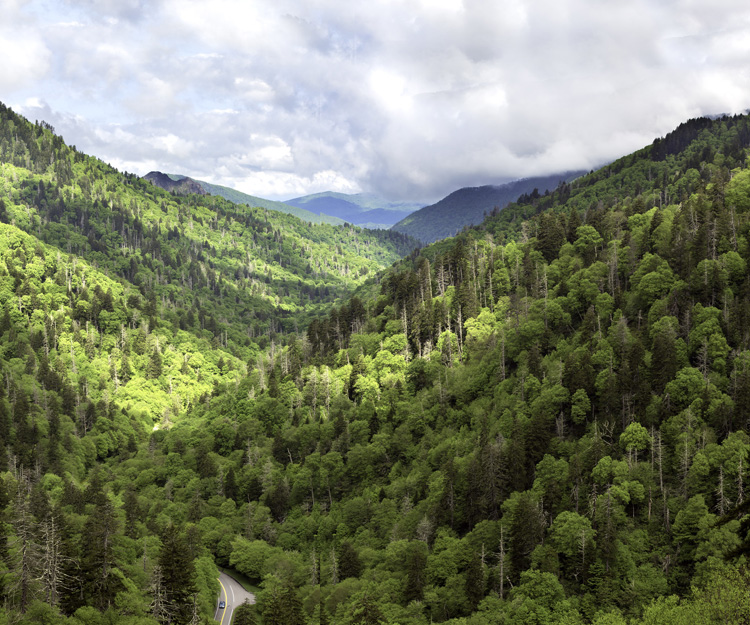 Knowing where species and ecosystems occur is fundamental to effective conservation action.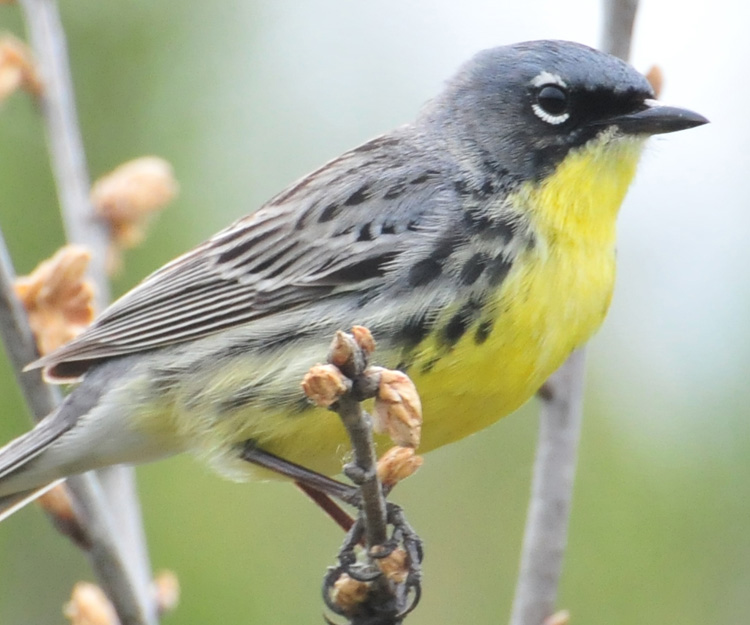 Knowing which species and ecosystems are most at-risk and which are currently stable is another critical piece of information for effective conservation.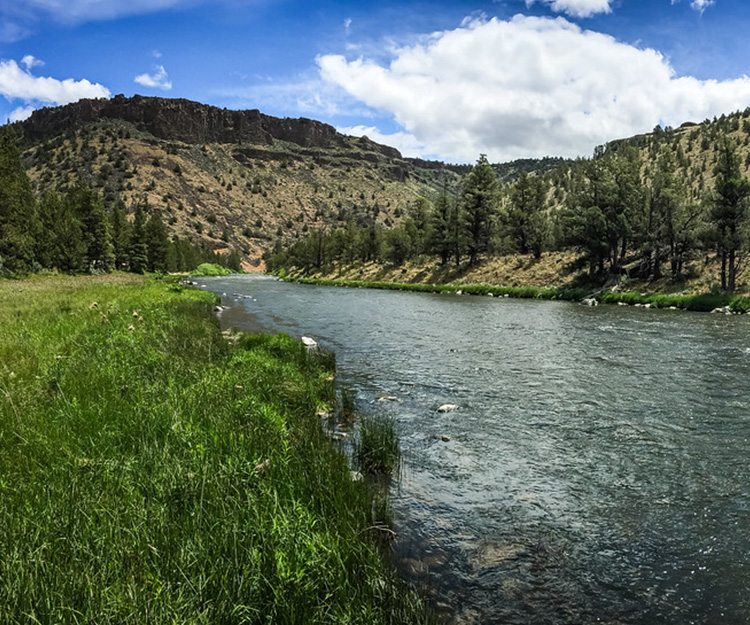 NatureServe works across a wide range of sectors, including national governments, industry, and NGOs, to develop science-based approaches for identifying the highest conservation priorities and quantifying the success of conservation investments.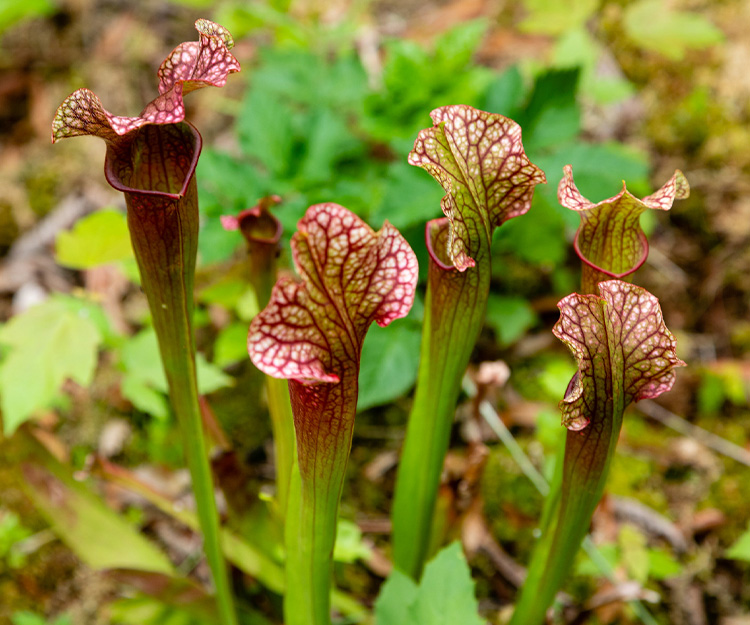 NatureServe scientists are actively involved in producing and sharing groundbreaking scientific research, from resource briefs for government clients to peer-reviewed articles in major journals.
Visit the Archive to see all publications, projects, and products.