Conservation Conversations with Sean O'Brien
---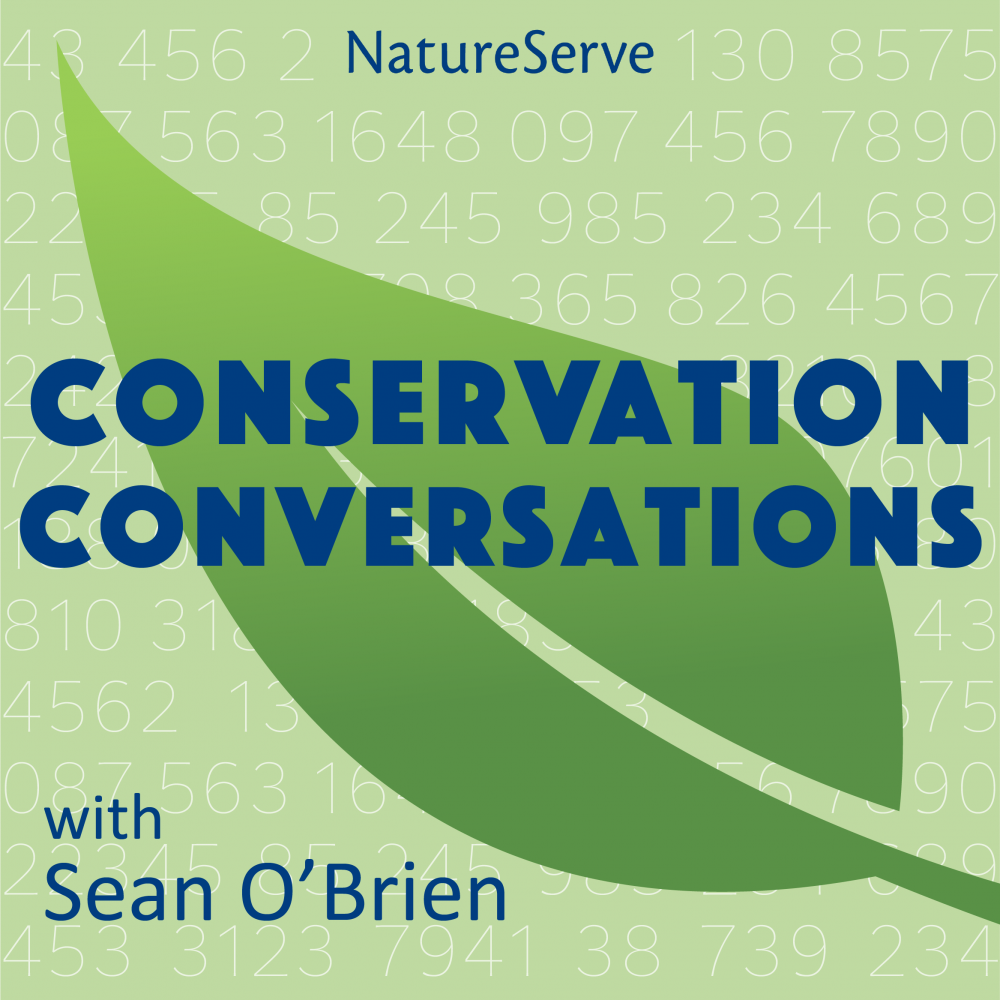 NatureServe is excited to announce the launch of its first podcast series, Conservation Conversations with Sean O'Brien. Hosted by NatureServe's President & CEO, Dr. Sean T. O'Brien, each episode will feature an exclusive interview with a leading expert in the conservation field.
Geared towards both conservation professionals and casual listeners alike, this educational and entertaining podcast will discuss how emerging technologies can benefit conservation, regional and global trends in biodiversity, and the future for life on Earth.
Conservation Conversations with Sean O'Brien will be released on a monthly basis and can be found wherever you listen to your podcasts. 
Episodes
December, 2020 — Ellen Shultzabarger: The Balancing Act of Natural Resource Management
In this episode of Conservation Conversations, Sean speaks with Ellen Shultzabarger, State Forester and Director of the PA Bureau of Forestry. Listen as they discuss Ellen's history in the NatureServe Network and becoming Pennsylvania's first female state forester, and how environmental review tools help to balance the diverse resource needs of businesses while creating positive outcomes for biodiversity.
November, 2020 — Jon Paul Rodríguez: Anticipating and Understanding Impacts on Nature
In our latest episode of Conservation Conversations, Sean sits down with an old friend—Jon Paul Rodríguez, Chair of the IUCN Species Survival Commission. Listen as they discuss how red listing helps us understand the impacts of our actions on biodiversity, the relationship between the environment and human health in the context of the pandemic, and the power of optimism in the conservation field.
October, 2020 — Dawn Wright: Mapping Biodiversity
In this episode, Sean speaks with Dawn Wright, Chief Scientist at Esri, about our landmark collaboration on the Map of Biodiversity Importance and the important role of open data for scientific advancement. Tune in to learn about Dr. Wright's professional journey from deep sea exploration to her leading role on the forefront of GIS innovation, and how biodiversity conservation falls into Esri's vision for the future.
September, 2020 — Anne Frances & Wes Knapp: Uncovering the truth about plant extinction in North America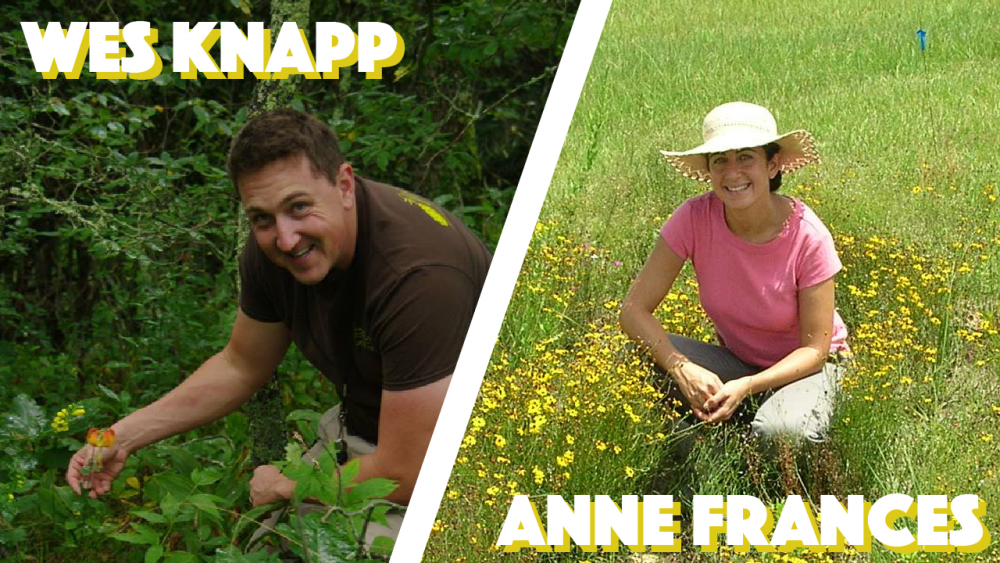 In this new episode of Conservation Conversations, Sean speaks with Wes Knapp, a mountains botanists and ecologist with the NC Natural Heritage Program, and Anne Frances, NatureServe's Chief Botanist, about a new report that finds plants are going extinct faster than we realized. Listen as they share the challenges to assessing the extinction status of rare plants across jurisdictional lines, and how conservation can prevent more extinctions in the future.
August, 2020 — Lucas Joppa: The Intersection of Technology and Conservation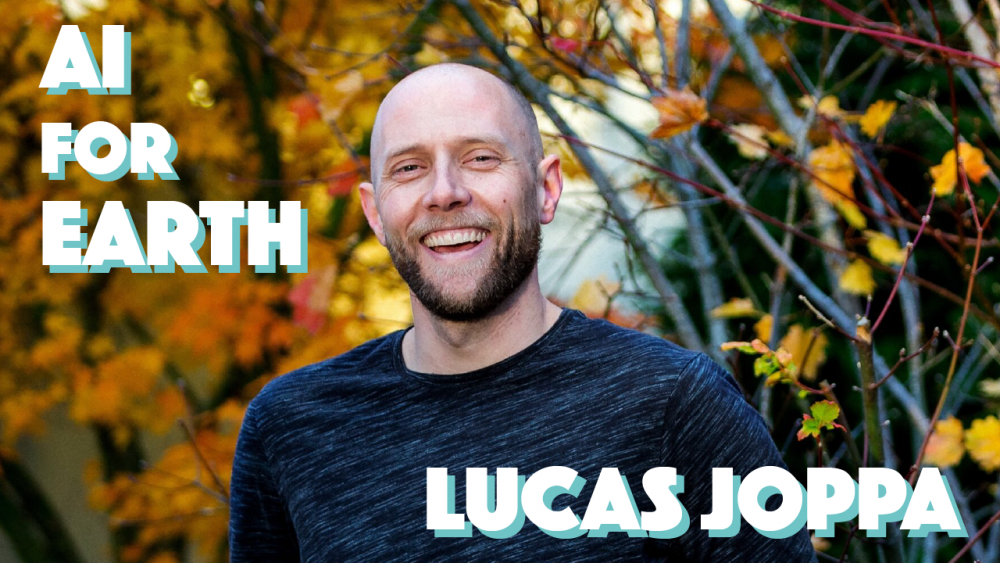 During this second episode of Conservation Conversations, Sean talks to Lucas Joppa, Microsoft's Chief Environmental Officer. Together, they discuss the intersection of technology and modern conservation practices. Listen as they reveal the unique career paths that lead them to where they are today, how artificial intelligence will play a role in protecting species and ecosystems, and what the future holds for those interested in the convergence of data, science, and biodiversity conservation.
July, 2020 — Dr. Thomas E. Lovejoy, "the Godfather of Biodiversity"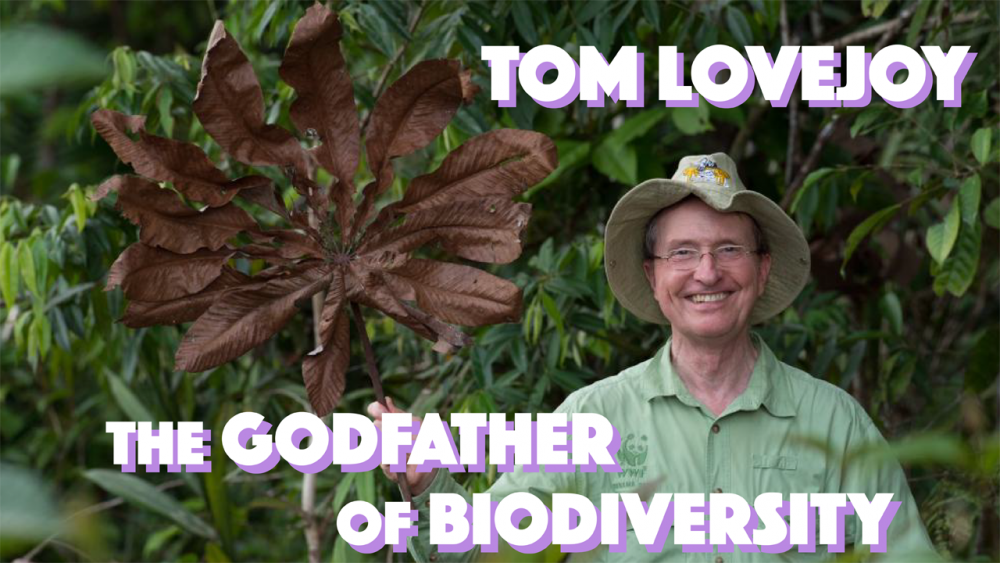 In the first episode, Sean speaks with Dr. Thomas Lovejoy, a Senior Fellow at the United Nations Foundation who is often called "the Godfather of Biodiversity" for introducing the term biological diversity to the scientific community in the year 1980. From the amazing biodiversity of the Amazon, to the connection between the environment and social movements, Sean and Tom cover a wide variety of topics in this first interview.