NatureServe Canada's data, information and expertise regarding Canada's species and ecosystems guide effective conservation action and natural resource management.
We work in close partnership with federal and provincial agencies as well as international and multi-lateral initiatives concerned with environmental protection.
Key activities include:
Establishing scientific standards for biological inventory and biodiversity data management
Developing comprehensive and current databases on species and ecological communities of conservation concern
Designing advanced biodiversity data management systems in partnership with information technology leaders
Making biodiversity information available to the public through websites, publications, and custom services for clients and partners
Providing scientific expertise to support clients and partners' biodiversity programs and research
NatureServe Canada's National Office staff work to support the provincial and territorial Conservation Data Centres (CDCs) to ensure that our network's biodiversity information is consistent between jurisdictions and of the highest quality. We provide our CDCs with scientific and project support, including:
Species and ecosystem record development, maintenance and updates (e.g., taxonomy, status, distribution)
National and Global data development (informed by CDC Subnational data)
Review and reconciliation of records during data exchanges between the Central Biotics database and CDC Biotics instances
Secure and administer project funding for CDCs
Coordinate network meetings
Training and mentoring in NatureServe methodology and information management tools
Administer national projects that provide "one stop shop" for clients and partners to work with our CDCs
Develop national data sharing agreements to enable two-way flow of biodiversity information
Manage multi-jurisdiction data requests on behalf of the CDCs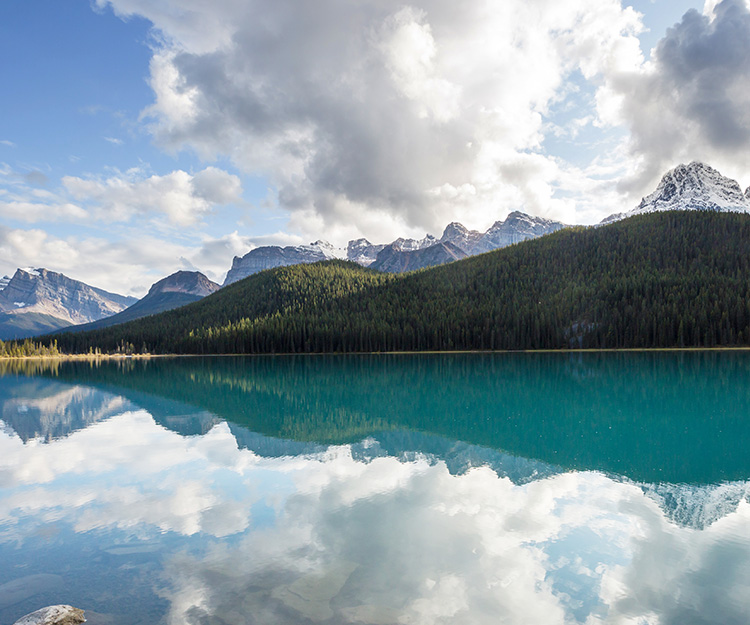 NatureServe Canada works closely with its member organizations and other members of the international NatureServe Network on a variety of projects and initiatives.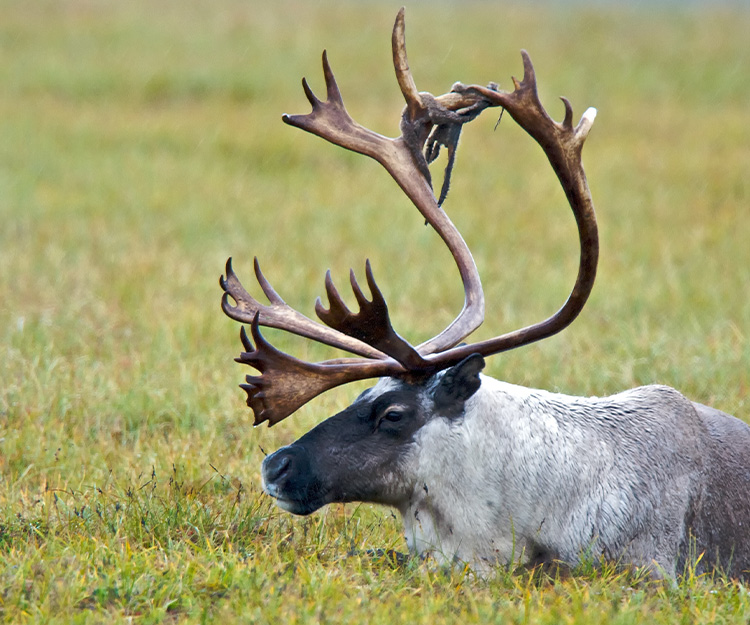 NatureServe Canada works with its member and partner organizations to develop scientific publications that leverage and highlight the NatureServe Network's biodiversity information.