NatureServe Core Methodology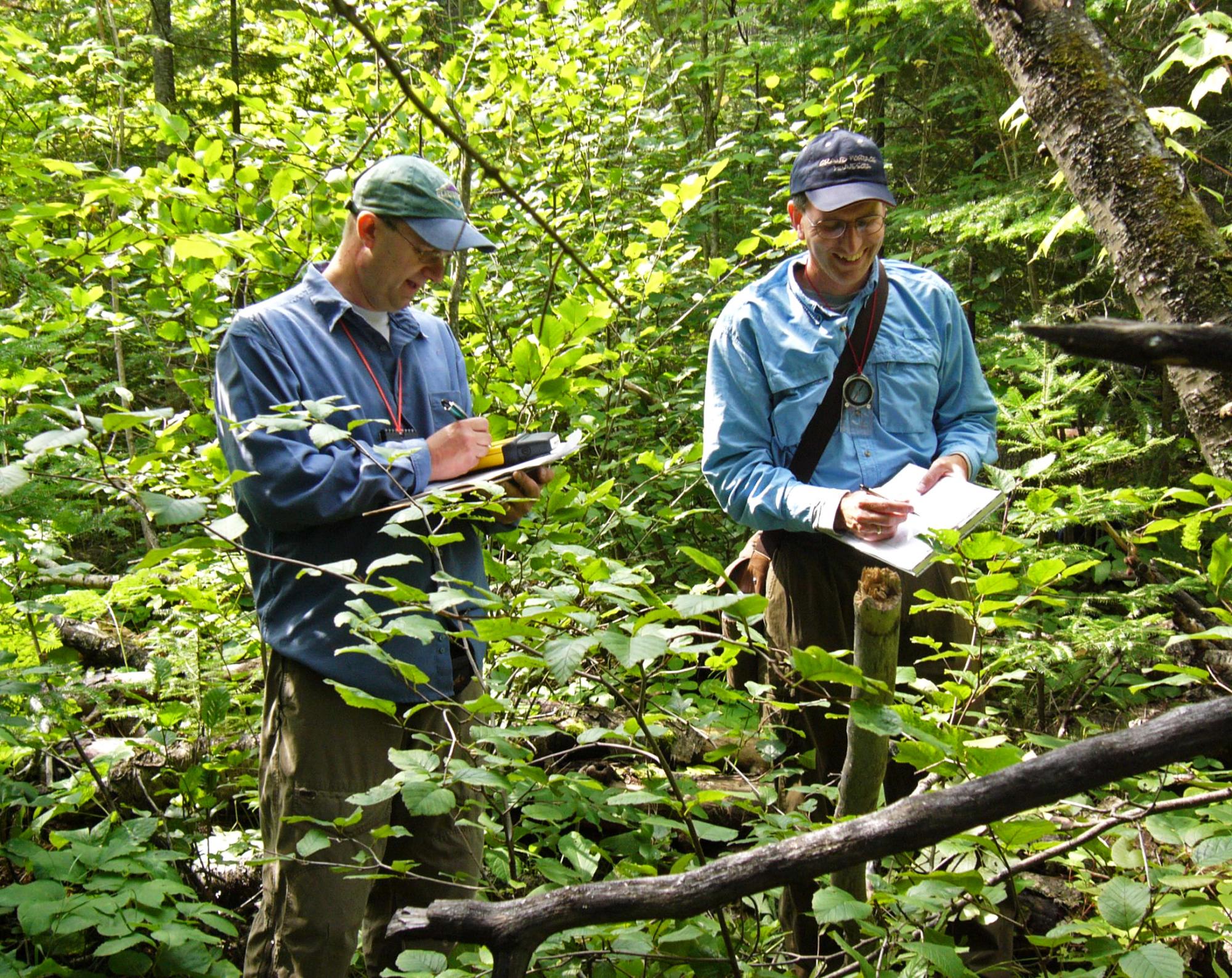 Use of a standard methodology is the defining characteristic of the NatureServe network. By specifying standard procedures for gathering, managing, and representing data for species and ecological systems, the core methodology unites the efforts of individuals and institutions throughout the Western Hemisphere to advance the knowledge needed for effective biodiversity conservation. While it has evolved to keep pace with scientific and technological advances, the basic continuity of the methodology over more than 40 years has permitted the network to accumulate vast amounts of authoritative data that is comparable over the full range of a species or ecological system.
View NatureServe's Core Standards and Methods documentation.
Why Core Methodology?
Data from a single jurisdiction paints only part of the picture about most species and ecological communities. The use of standard definitions, methods, and practices by a network of locally operated programs in the United States, Canada, and Latin America allows NatureServe to combine biodiversity data sets across jurisdictional boundaries. The consolidated data and its value-added products can be utilized to evaluate range-wide conservation status and trends, and guide management and research activities at multiple geographic scales.
Features & Benefits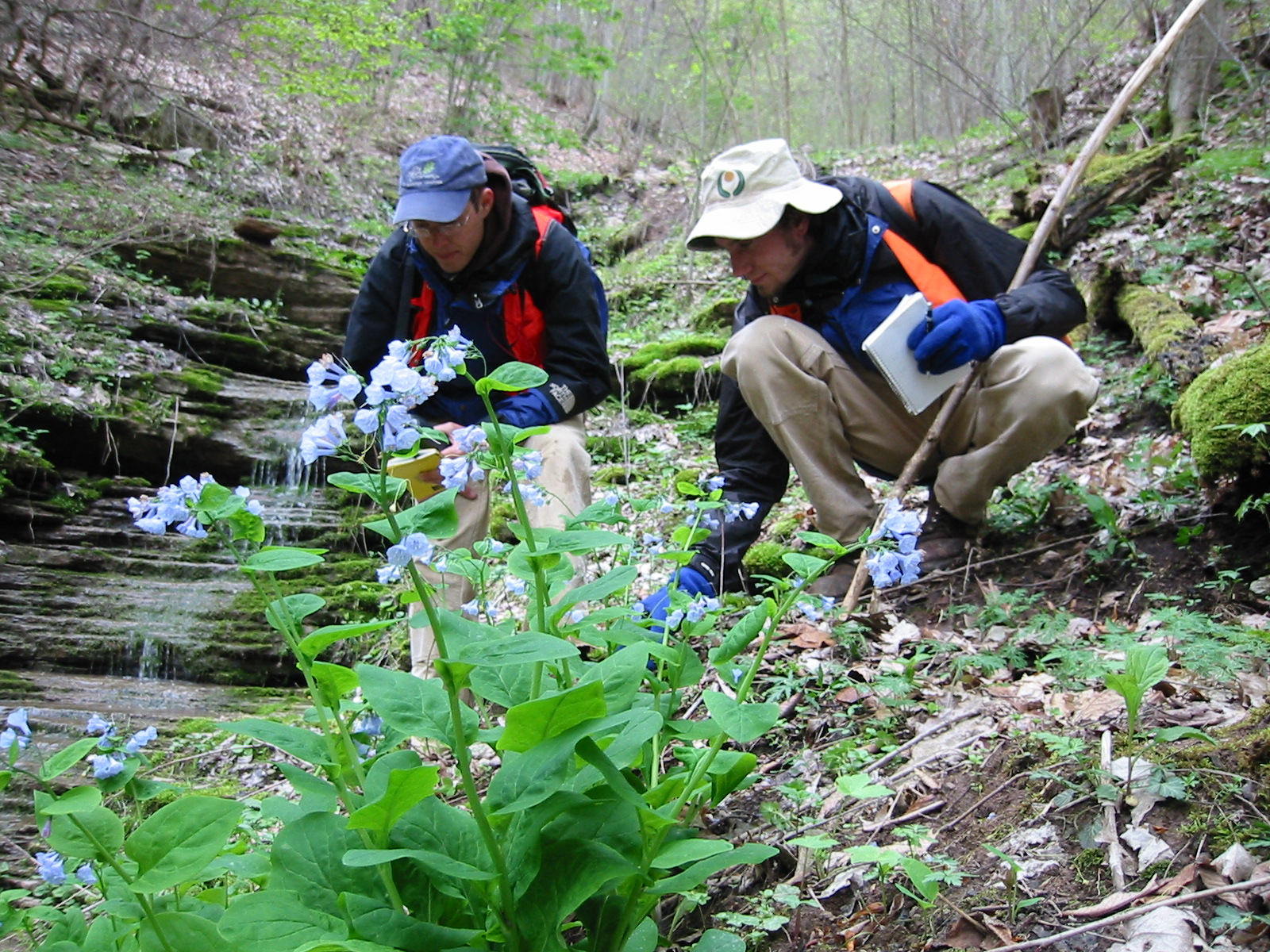 NatureServe methodology is characterized by four basic principles:
It is scientifically and empirically based.
It provides a common vocabulary and standard procedures, allowing ideas and information to be shared throughout the network.
It supports the collection and management of data at multiple geographic scales, allowing decisions to be made based on detailed local information, yet within a global context.
It is dynamic and evolves to meet new scientific needs and technological advances.
Because biodiversity encompasses the variety of life at all levels, the methodology is designed to deal with both species and ecological communities, referred to collectively as "elements of biodiversity." The NatureServe network has gathered and organized data on over 100,000 such elements of biodiversity, including animals, plants, fungi, and terrestrial and freshwater communities. Scientific names, local and global conservation status, basic biological and ecological characteristics, management requirements, and the location and condition of species populations and community occurrences are among the types of data collected.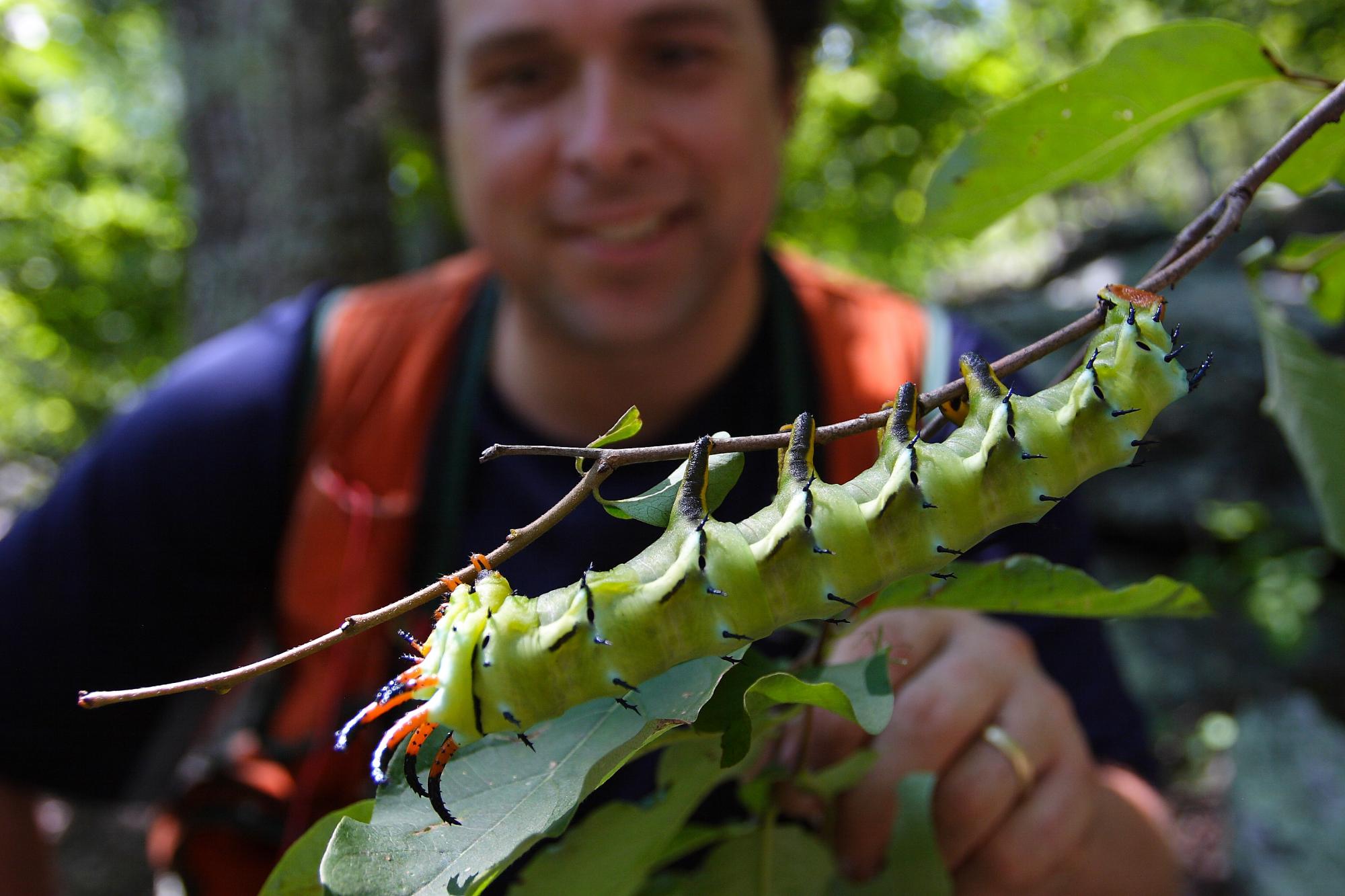 The data centers that make up the NatureServe network utilize the core methodology to answer the following key questions: What species and ecosystems exist? Where are they? How are they doing (their condition and status, and priority for conservation)? What should we do (conservation action)? How are we doing (evaluating success)?
Data centers may need to adapt aspects of this methodology to meet local needs or comply with institutional requirements, but by and large all the data centers "play by the same rulebook"—allowing them to operate as a network.
Ever since its inception in the mid-1970s, the methodology has been reflected in computerized data management systems. NatureServe continues to develop custom software applications that incorporate the core methodology standards and allow local datasets to be compiled and compared across jurisdictional boundaries—this data management system is known as Biotics 5.
Core Methodology Training (CMT)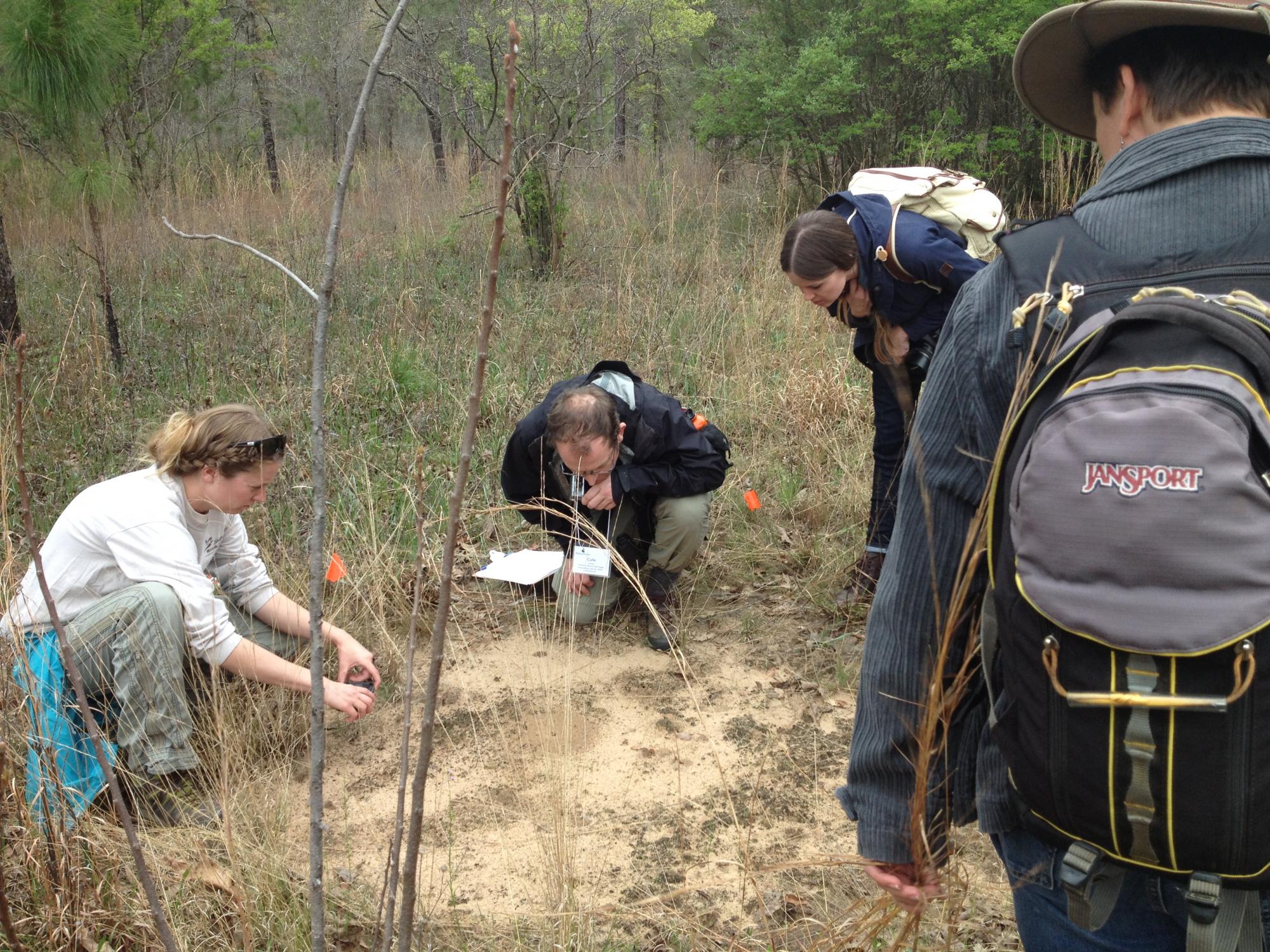 Core Methodology Training, or CMT, is a hands-on introduction to standards, methods, and tools that are "core" to the success of the NatureServe Network. The training supports an understanding of NatureServe data and the standards and methods that support its development. In addition, CMT facilitates skillful evaluation and application of species and ecosystem data to guide conservation decision-making.
Should I Attend?
We recommend attending CMT if you are a recent addition to the NatureServe Network, have never taken methodology training before, took methodology training many years ago, or are a partner organization working with the NatureServe network and/or using NatureServe data, and want to learn more about the methods used to guide the development and use of our data. Since NatureServe methodologies are always evolving and the training has evolved to be more hand-on and interactive, most NatureServe Network staff, members, and partners will benefit from attending this training.
What Past Attendees Are Saying
I really enjoyed the training! It gave me a sense of why I chose this job and a bigger picture of the NatureServe community and how it benefits species and habitat conservation. I think everyone in this field should attend the training at least once so they can appreciate and understand the standardized, science-based methodology that NatureServe offers to programs on an international scale.
-Stephanie Shelton, Texas Parks and Wildlife Department
Dates: April 23-26, 2019 (CMT will be held from 8am-5pm on Tuesday-Thursday, and optional Friday sessions will be offered in parallel including half-day species and ecology discussions, and an all-day advanced Biotics training session.
Location: NatureServe Home Office, Arlington, Virginia
Trainers: From NatureServe trainers include: Don Faber-Langendoen, Whitney Weber, and Shara Howie. From our network Danielle Kulas from the Virginia Natural Heritage Program, and Wes Knapp from the North Carolina Natural Heritage Program will be joining the training team.
Cost: Members: $1,160 | Non-members: $1,460
To attend all-day Biotics session add $50 to above totals
Registration is open, learn more.
Please contact Shara Howie at shara_howie@natureserve.org, 703.797.4811 if you have any questions.