From celebrated species—like birds, bears, and butterflies—to more obscure species—mosses, mussels, and minnows—NatureServe knows where biodiversity is found, why it is threatened, and what it needs to survive.
While we believe this invaluable information should be freely available to the public, as a nonprofit, NatureServe relies on donations to make our work possible. Now you can become a biodiversity champion and adopt a native plant or animal!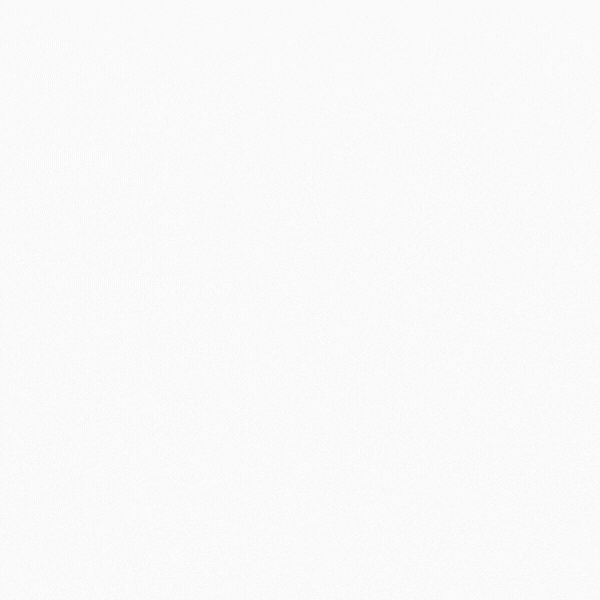 Meet our eight featured species!
For a minimum $25 donation, you can be part of a group coming together to protect biodiversity. Your adoption will help update the featured species on NatureServe Explorer with an image and a description. Adoptions last one year. You will receive a certificate of adoption, an opportunity to vote on next year's featured species, an Adopt-a-Species sticker, and a digital wallpaper of your species.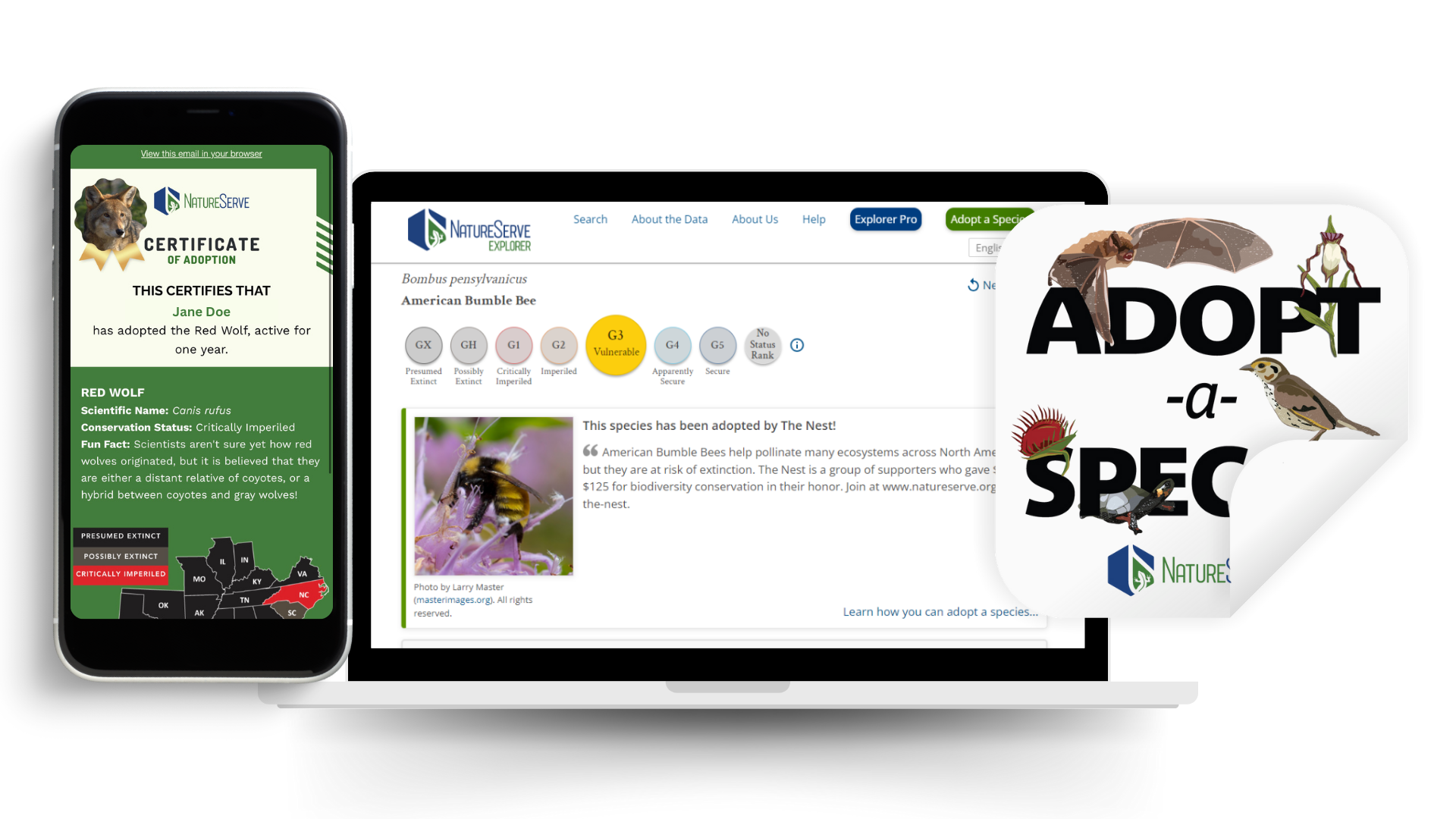 Adopt a species for yourself or a loved one! Adoptions can be great way to celebrate birthdays, anniversaries, graduations, or holidays. When you gift a species, you'll have the option to send the recipient a note letting them know of your thoughtful gesture.
Looking to honor someone's legacy? You can also dedicate adoptions in memory of someone who has passed.
Adopt Your Own Species
Don't see the species you're looking for? You have the option to adopt a species of your choice from NatureServe Explorer! Your adoption will help update the species page on NatureServe Explorer with an image and a description.  
Adoptions last one year and they are exclusive. Adoptees will receive a personal shout-out on the species' Explorer page, a social media shout-out, and a sticker.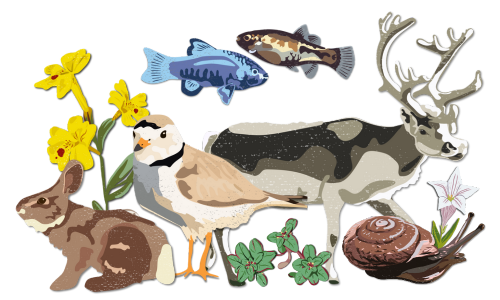 Minimum adoption amounts will vary depending on a species' conservation rank. Custom adoptions have a higher minimum donation because of increased work for our team. Adoptees will always have the option to spread their donation out over a span of a year through a monthly donation.
Critically Imperiled (G1): $5,000 minimum
Imperiled (G2): $2,500 minimum
Vulnerable (G3): $1,000 minimum
Apparently Secure (G4): $500 minimum
Secure (G5): $150 minimum
Ready to get started? Fill out the form below and a member of our team will get back to you in 1-3 business days! If your requested species is unavailable for any reason, we will work with you to find another species that's perfect for you to adopt.