Check out the latest ways to connect with NatureServe.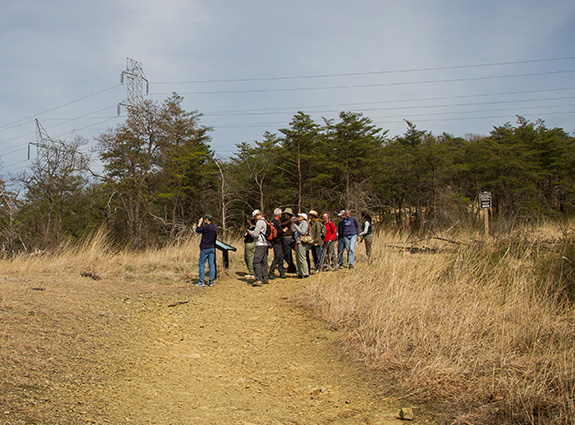 Stay tuned for more information regarding the dates, location, and sessions for Biodiversity Without Boundaries 2022.
Sean and the Van Humboldt are headed to the New England area for the next leg of the NatureServe Network Van Tour. Follow us on social media for updates from the road, and check out the blog to read all about each visit.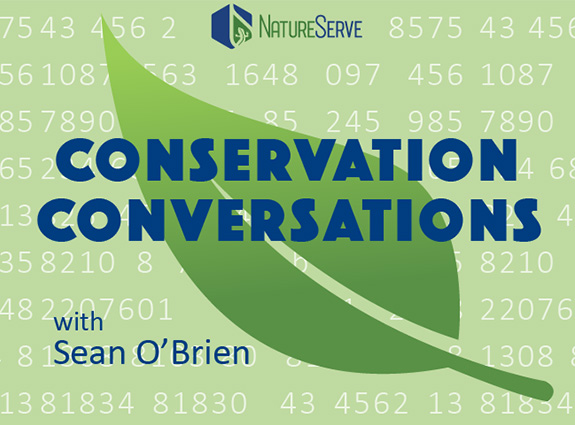 Sean speaks with Thomas Brooks, Chief Scientist of the International Union for Conservation of Nature (IUCN) ahead of the IUCN World Conservation Congress taking place September 3rd to September 11th in Marseille.

All Upcoming & Past Events