Focusing on our future for 30 days to help conserve 30% of the U.S. by 2030
Scientists agree that to prevent a mass extinction crisis, address climate change, and maintain the functions of natural systems on which humanity depend, we must conserve at least 30% of the U.S. in the next decade. Today, only 12% of land and 26% of our waters are protected in the United States.
Our 30 by 30 by 30 campaign is a peer-to-peer initiative where we focus on the future for 30 days in support of the global 30x30 initiative to protect 30% of lands and waters by 2030. From March 23 until Earth Day (April 22), we aim to raise $30,000 towards our work of providing the best available biodiversity information.
Join us and start your peer-to-peer fundraiser today!
Step 1: Create a name for your fundraiser.
Make it personal, short, and creative.
Step 2: Set a goal.
Your goal will be $500 unless you decide to change it.
Step 3: Set the goal date to April 22.
All fundraisers will conclude on Earth Day.
Step 4: Personalize it!
Add a picture and a personal message of why you're choosing to protect biodiversity and support NatureServe through fundraising.
Step 5: You're ready to get started
Once you've finished all the above steps, you're ready to start sharing with your friends and family and ask for their support to help you reach your goal! Keep an eye out in your inbox for a toolkit with tips, tricks and campaign ideas.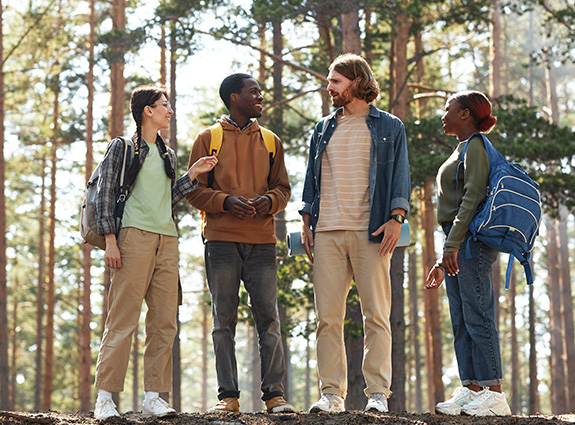 NatureServe and America the Beautiful
America the Beautiful is a locally led and voluntary nationwide conservation goal to conserve 30 percent of U.S. lands and waters by 2030.
NatureServe's mission to leverage the power of data and technology supports this goal.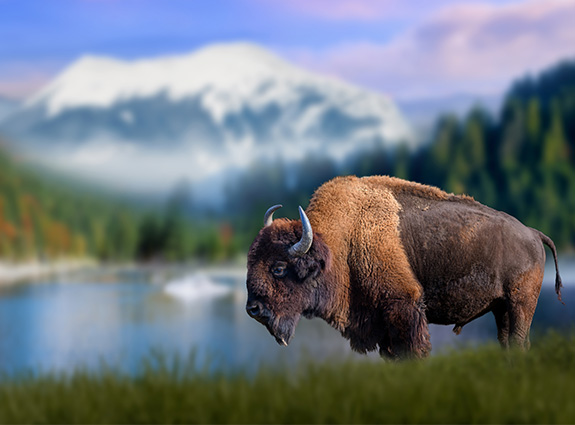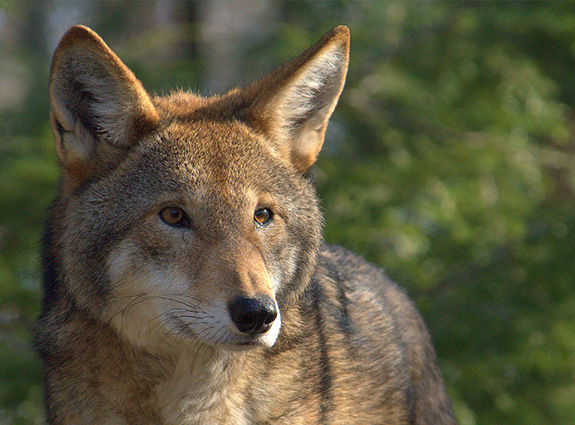 How does NatureServe support the 30% by 2030 initiative?
We can't protect nature unless we have the data to guide our understanding of the natural world. For over 50 years, NatureServe has provided the data necessary to understand what species and ecosystems exist, where they're found, how they're doing, and what actions will help.
These data, and the network of 60+ natural heritage programs in every state that underpin them, are fundamental to any science-based effort to expand effective conservation in our country.
Thank you to our campaign sponsor, Bee's Wrap!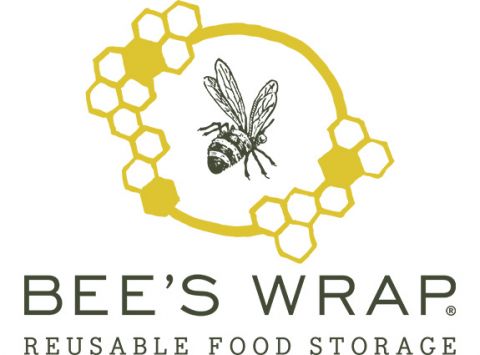 The top three earning fundraisers will receive sustainable food storage wraps.
When individuals raise money for a nonprofit or cause they're passionate about! This is usually done by reaching out to family, friends, work colleagues and acquaintances for donations to help the individual reach their goal.
March 23 until April 22, 2023.
No. The goal will be $500 though unless you change it.
All funds raised through this campaign will go towards NatureServe's mission of providing authoritative comprehensive scientific information that drives critical conservation action.
Absolutely! Anyone who creates a fundraiser for the 30 by 30 by 30 campaign will receive tips, ideas, outreach templates and, if needed, one-on-one support.