Latin American Section Council
---
The Latin American Section Council is elected to represent the needs and interests of NatureServe network members from Mexico, Central America, and South America.
The Latin American Section Council helps the network achieve its shared mission by:
Representing the network members in strategic, annual, and operational planning
Coordinating communications and maintaining connections between network members and NatureServe staff
Seeking and contributing to fundraising and business development
Nominating a representative to serve on the NatureServe Board of Directors
Current Section Council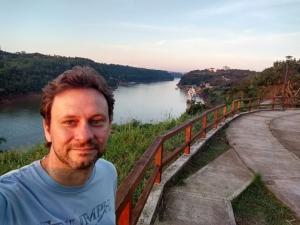 Dr. Gustavo Zurita
President
Dr. Zuritais the Vice-director of the Subtropical Biology Institute (IBS), subtropical node of the National Biodiversity Observatory in Argentina.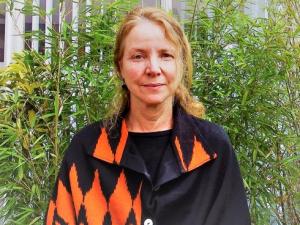 Dr. Carmen Josse
Vice President
Dr. Josse is the Scientific Director of EcoCiencia, an Ecuadorian NGO dedicated to generating quality information and its dissemination to support the best decisions in favor of the conservation of biodiversity and the welfare of the population.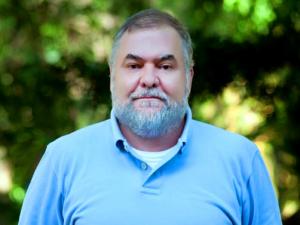 Dr. Eduardo Dalcin
Secretary
Dr. Dalcin is a technologist at the Instituto de Pesquisas Jardim Botânico do Rio de Janeiro (Rio de Janeiro Botanic Garden Research Institute), an institution that's existed for more than 200 years, where he works as a scientific advisor to the Research Directorate (DIPEQ).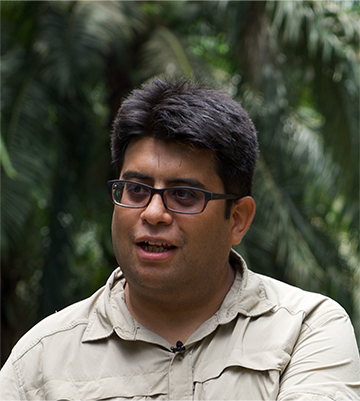 Dr. Carlos Zambrana-Torrelio
Representative to the Board
Dr. Zambrana-Torreliois the Associated Vice President for Conservation and Health at EcoHealth Alliance and a Research Associate at the Bolivian National Herbarium.