Pulse of the Planet Webinar Series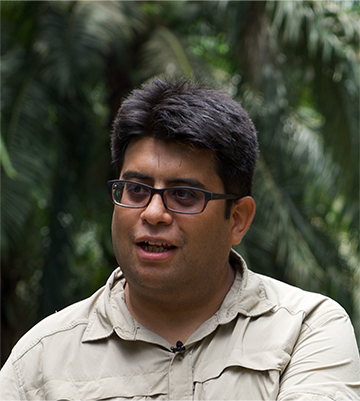 Our guest speaker, Dr. Carlos Zambrana-Torrelio, discusses the current COVID-19 pandemic in the context of the history of human pandemics and cost-effective solutions that were used in other cases like the Nipah virus in Bangladesh, Ebola in Africa, and SARS in China.
April 10, 2020 at 12:00 PM EDT
Newsletters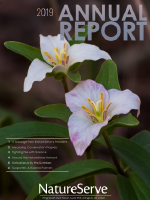 2019 was an exciting year for NatureServe and the Network. From developing a series of innovative and dynamic maps, to forging partnerships with the some of the world's leading technology companies, and innovating software solutions, the NatureServe team has been hard at work to increase our capacity to provide the reliable biodiversity information our partners, governments, and concerned citizens depend on.