Biodiversity Without Boundaries 2017
Event Location
Ottawa, Ontario Canada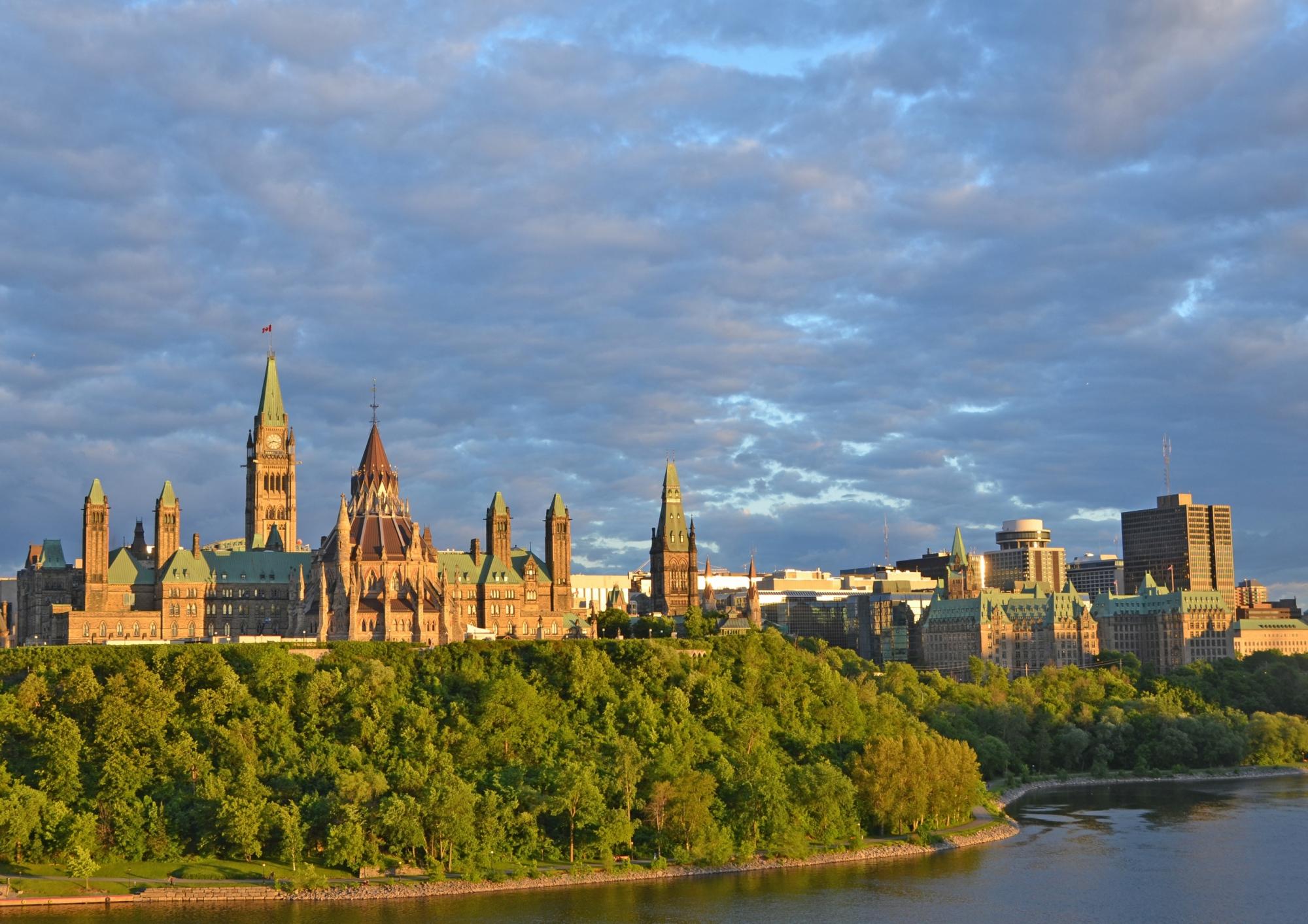 Biodiversity Without Boundaries (BWB) 2017 took place April 9-13 in picturesque Ottawa, Ontario. As the world's second-largest nation, Canada is home to an extraordinary collection of landscapes and wildlife.
NatureServe Canada hosted the NatureServe Network's annual conference, convening hundreds of the world's leading conservationists for a series of plenaries, symposia, workshops, panels, presentations, and field sessions. NatureServe's 84 Network Programs, our partners and clients from federal and state agencies, corporations, conservation-focused institutions, and other biodiversity champions came together to discuss conservation challenges, celebrate successes, collaborate on new initiatives, share innovations, and design the future.
What to Expect
2017's theme, Managing Natural Resources and Biodiversity in a Rapidly Changing World, highlighted and acknowledged the uses and pressures on our natural resources as well as the efforts and activities to protect and conserve them.
Throughout the conference, our Network Programs, partners, and clients came together around a variety of topics, and walked through the many phases and challenges of conservation, including:
Identifying the main challenge(s)/problem(s)
Acquiring and managing key knowledge
Successfully designing and implementing conservation actions and solutions
Measuring success, progress, and the overall impact of these efforts
At the completion of the conference, all participants and their organizations had a better understanding of their role and influence in conservation and how they can coordinate, connect, and work together to enhance conservation outcomes.
Why Should I Attend?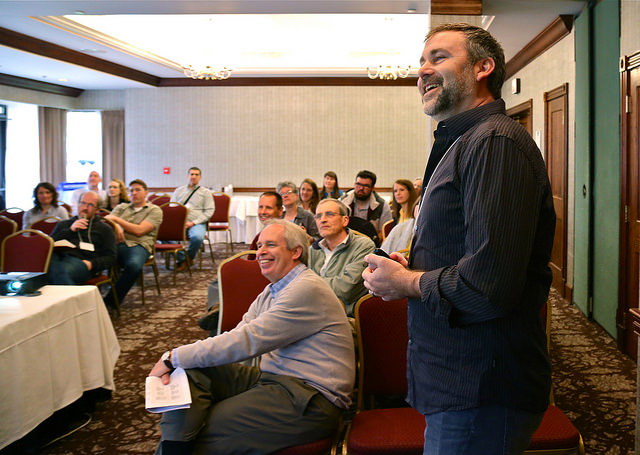 NatureServe Network Programs:
Connect your work to critical conservation issues
Develop meaningful relationships across the Network
Develop meaningful relationships across the Network and with other practitioners
Learn about new methods and techniques that could help your organization
Share your work to help other Network Programs, partners, and clients
Collaborate with others working on similar projects
Develop new business relationships
Partners and Clients:
Understand how you can most effectively access and use objective, scientific biodiversity information to guide conservation decisions
Develop direct connections and relationships with biodiversity experts
Learn about tools and resources to save you time and inform your work
Discover how biodiversity information can play an important role in larger conservation projects and sustainability efforts
Explore case studies of how biodiversity information has successfully guided conservation action and measured the effectiveness of these actions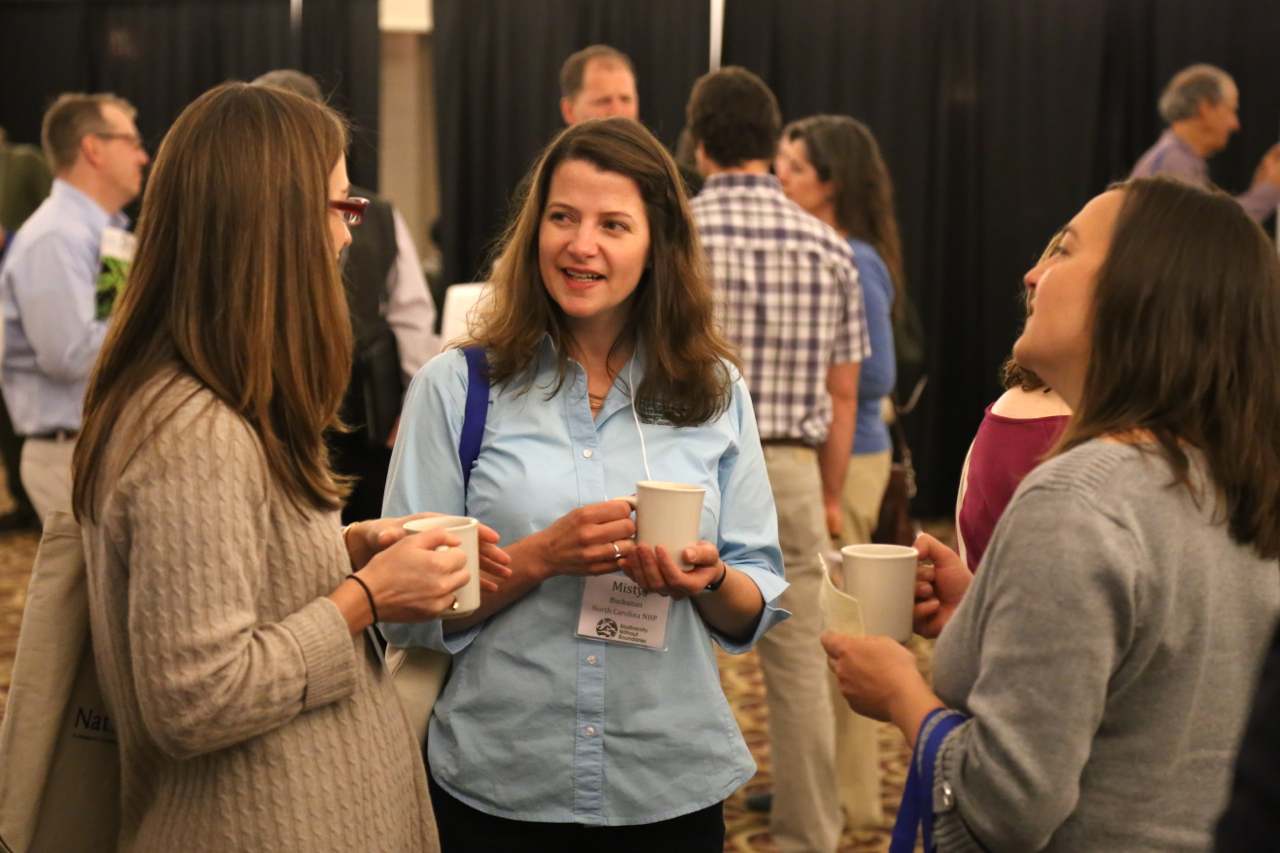 Biodiversity Champions:
Connect with people who share your passion for biodiversity
Learn about how you can get involved in efforts to better track and record species and habitats
Meet expert scientists who have their fingers on the pulse of biodiversity and conservation
Educate yourself about the latest trends, topics, and tools in biodiversity science and conservation planning
Share your perspectives with a wide audience of decision-makers and conservation enthusiasts