Biodiversity Without Boundaries 2016
---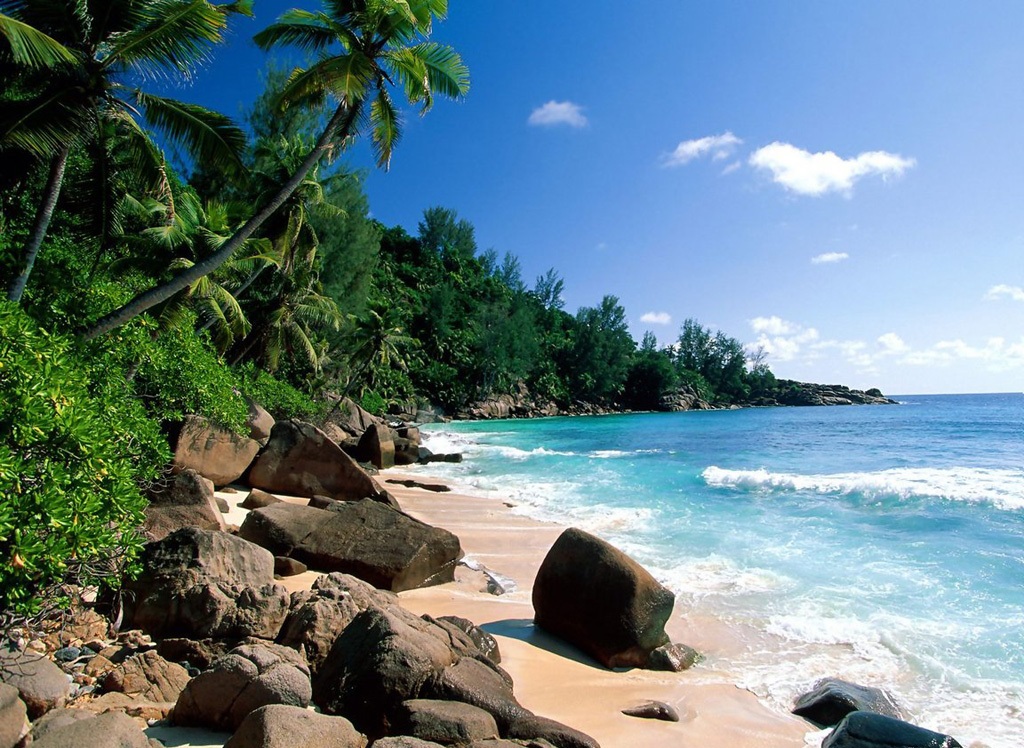 Biodiversity without Boundaries (BWB) 2016 took place April 18-22 in the biodiversity-rich, abundant, and beautiful Puerto Rico.
In collaboration with our Puerto Rico Network Partners - the Puerto Rico Department of Environmental and Natural Resources (DRNA) and the leading environmental and educational nonprofit Para la Naturaleza - the NatureServe Network's annual conference convened hundreds of the world's leading conservationists for a week of plenaries, symposiums, workshops, panels, presentations, and field sessions. NatureServe's 80+ Network Member organizations, and our partners from federal and state agencies, corporations, and other conservation-focused institutions and enthusiasts came together to discuss conservation challenges, celebrate successes, collaborate on new initiatives, share innovations, and design the future.
What to Expect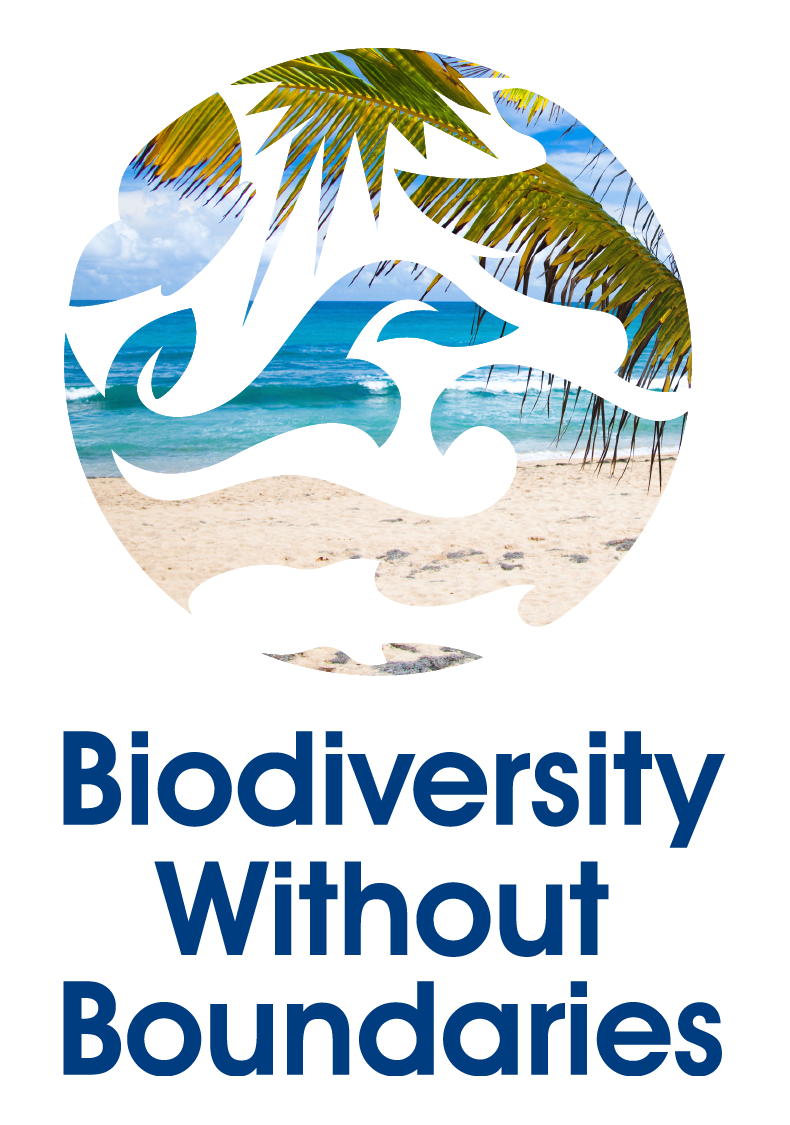 The first two days of BWB kicked off with broad, global conservation plenaries and discussions, highlighting biodiversity trends that span borders and continents, and provide global context to the most pressing conservation issues. Our Network Members came away with a better understanding of how these overarching themes tie into their local work. Our partners from federal and state agencies, corporations, and other conservation-focused institutions benefited from hearing and sharing their perspectives on how these themes connect to our network's biodiversity information and expertise.
On Wednesday, participants applied their lessons learned in the field, as we headed out into the wild lands and shores of Puerto Rico to view local solutions to conservation challenges.
The remainder of the week offered focused breakout session opportunities to use biodiversity information, dive deeper into conservation assessments and planning, and hone skills that build organizational capacity.  These collaborative workshops and sessions brought together both network members and partners to discover, share, and learn from one another in interactive settings.
Why Should I Attend?
NatureServe Network Members:
Connect your work to overarching global conservation issues
Develop meaningful relationships across the network
Learn about new methods and techniques that help your organization
Share your work to help other network members and partners
Collaborate with others working on similar projects
Develop new business relationships
Partners:
Understand how you can most effectively access and use objective, scientific biodiversity information to guide conservation decisions
Develop direct connections and relationships with biodiversity experts
Learn about tools and resources to save you time and inform your work
Discover how biodiversity information can play an important role in larger conservation projects and sustainability efforts
Explore case studies of how biodiversity information has successfully guided conservation action and measured the effectiveness of these actions
Biodiversity Champions:
Connect with people who share your passion for biodiversity
Learn about how you can get involved in efforts to better track and record species and habitats
Meet expert scientists who have their fingers on the pulse of biodiversity and conservation
Educate yourself about the latest trends, topics, and tools in biodiversity science and conservation planning
Share your perspectives with a wide audience of decision-makers and conservation enthusiasts
Thank you to our partners and sponsors!