Webinar: Best Practices on Sustainable Shark and Ray Tourism
---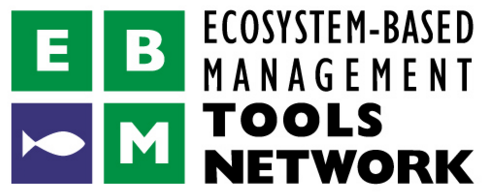 Presentation by Isabel Ender of Manta Trust and Andy Cornish of WWF.
WWF, Manta Trust, and Project Aware have collaborated to produce a guide to sustainable shark and ray tourism operations and fact sheets that describe three shark and ray tourism sites that utilize MPAs and innovative financing. The webinar will introduce the new guide which is due to be released in late 2016, opportunities to take part in training on the guide, and the factsheets.
Webinar co-sponsored by the MPA Action Agenda, MPA News, and the EBM Tools Network (co-coordinated by NatureServe and OpenChannels.org).