Dr. José Sarukhán Awarded NatureServe's Conservation Award
---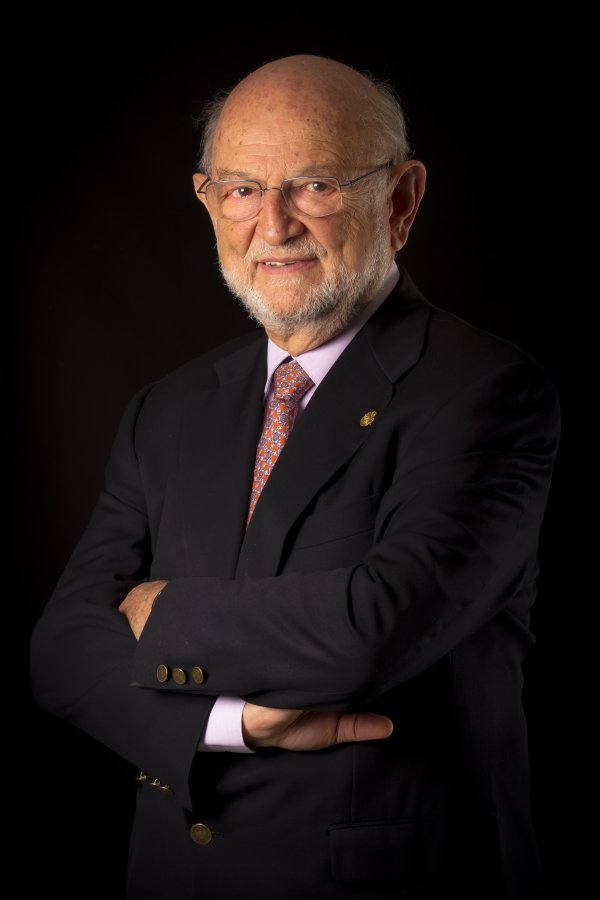 In recognition of a storied career, NatureServe is honored to bestow Dr. José Sarukhán with the NatureServe Conservation Award for 2016. He is the seventh awardee in a succession that includes some of the most influential figures in all of conservation science.
This year's Conservation Award recognizes an outstanding individual who, for more than four decades, has been at the top of his field in the areas of plant biology and ecology and is a recipient of the National Prize for Arts and Sciences for Physics, Mathematics and Natural Sciences.
Dr. Sarukhán's career includes positions as Coordinator of Scientific Research of the National Autonomous University of Mexico (UNAM) and rector of the highest seat of learning for two terms. He has received six honorary doctorates from universities in Mexico and other countries. In 2000, he was appointed Commissioner for the Social and Human Development in the incoming presidential cabinet.
"His experience in plant biology and ecology, mentoring students and extraordinary dedication to public service" were just a few of the factors that inspired NatureServe and the Network to choose Sarukhán, said Mary Klein, NatureServe's President and CEO.
Most recently, Dr. Sarukhán led a study that focused on the combination of deforestation and human intervention of a 1,700-acre of forest near the Gulf Coast in the Mexican state, Veracruz, which contributed to the transformation of an understory palm species into an aggressive weed, ultimately resulting in a depression of biodiversity.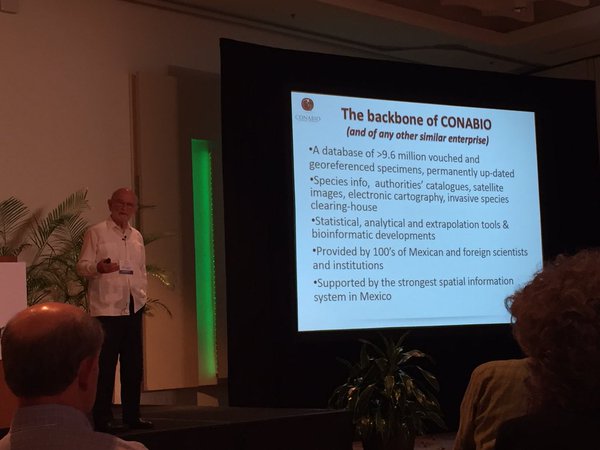 This is simply one instance of Dr. Sarukhán's exposition of ecological integrity over an illustrious career dedicated to conservation and biological diversity through science-driven action.
His conservation strategies realize the importance of educating locals to become better land stewards, a belief that succinctly aligns with NatureServe's vision.
It is his scientific leadership and desire to share knowledge that inspired this decision for the award.
Dr. Sarukhán received his award at NatureServe's Biodiveristy Without Boundaries conference in San Juan, Puerto Rico.