Traverse City to host Biodiversity Without Boundaries 2015
---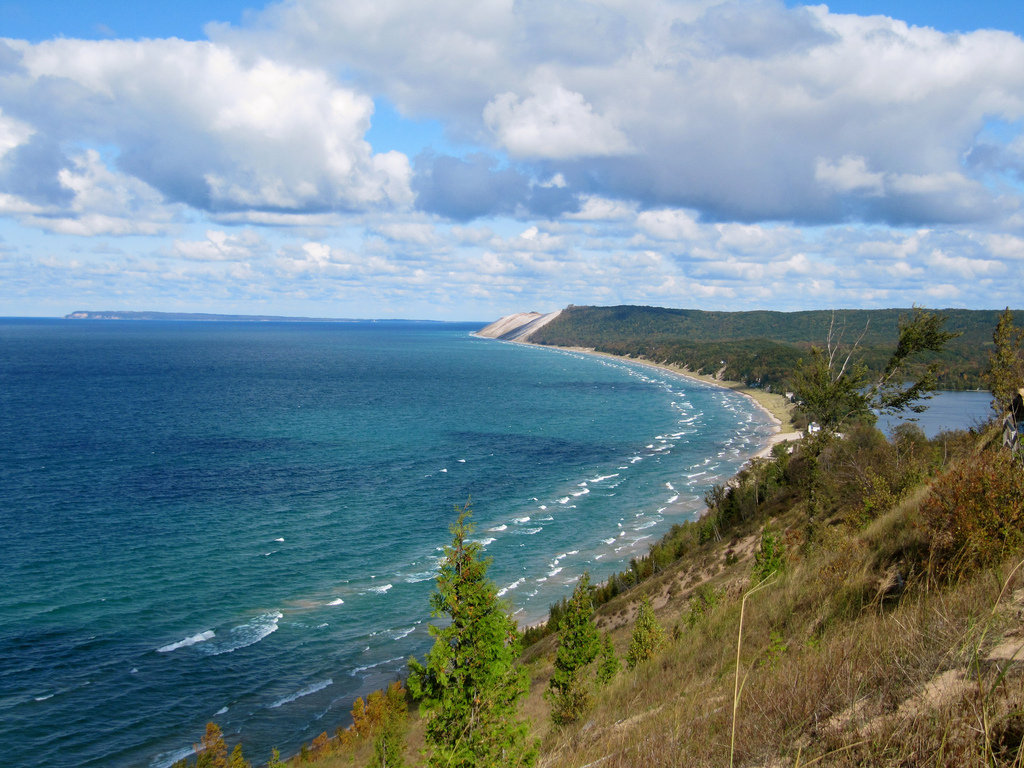 Mark your calendars, clear your schedules, and get your travel requests ready: next year's Biodiversity Without Boundaries is set for beautiful Traverse City, Michigan, from April 26-30.
The NatureServe network's annual conference convenes hundreds of the world's leading conservationists for four days of workshops, trainings, and sessions preceded by a day of excursions into the field. Above all, BWB is about close-knit collaboration among NatureServe's 80-plus member organizations and our partners and supporters from federal and state agencies, corporations and other conservation-focused institutions.
Framed by miles of impeccable shoreline along Lake Michigan, Traverse City is one of the nation's most cherished destinations. In 2011, an ABC News poll named the nearby Sleeping Bear Dunes National Lakeshore as "the most beautiful place in America."
Well over 90 percent of participants rate BWB as one of the most high-impact conferences for introducing innovations and sharing knowledge. Last year's agenda included a full-day symposium on Citizen Science and sessions on invasive species, response to climate change, spatial modeling, and ecosystem restoration. Here's a sampling of the accolades that poured in after last year's event: 
It's the best conference for learning about biodiversity conservation and science in an engaging network-based format
I can't overstate how valuable it was for someone relatively new to the network like me to meet other heritage scientists and pick their brains.
I appreciate that this group can be collaborative, objective and ready to share strong opinion about technical and scientific subjects, though at the same time warm and genuine.
It gave me a lot of things to think about as well as an energy boost heading into the field season.
The sessions were brilliant and very interesting
See photos and videos from BWB 2014.