Along the Path: A message from NatureServe's President & CEO
---
NatureServe is making enormous strides in our mission to deliver science for effective conservation action. Our staff and network received an incredible boost this year when the MacArthur Foundation bestowed on us the institutional equivalent of their "genius grant," to bolster our strategy for how we and our member organizations will further illuminate understanding of our natural world.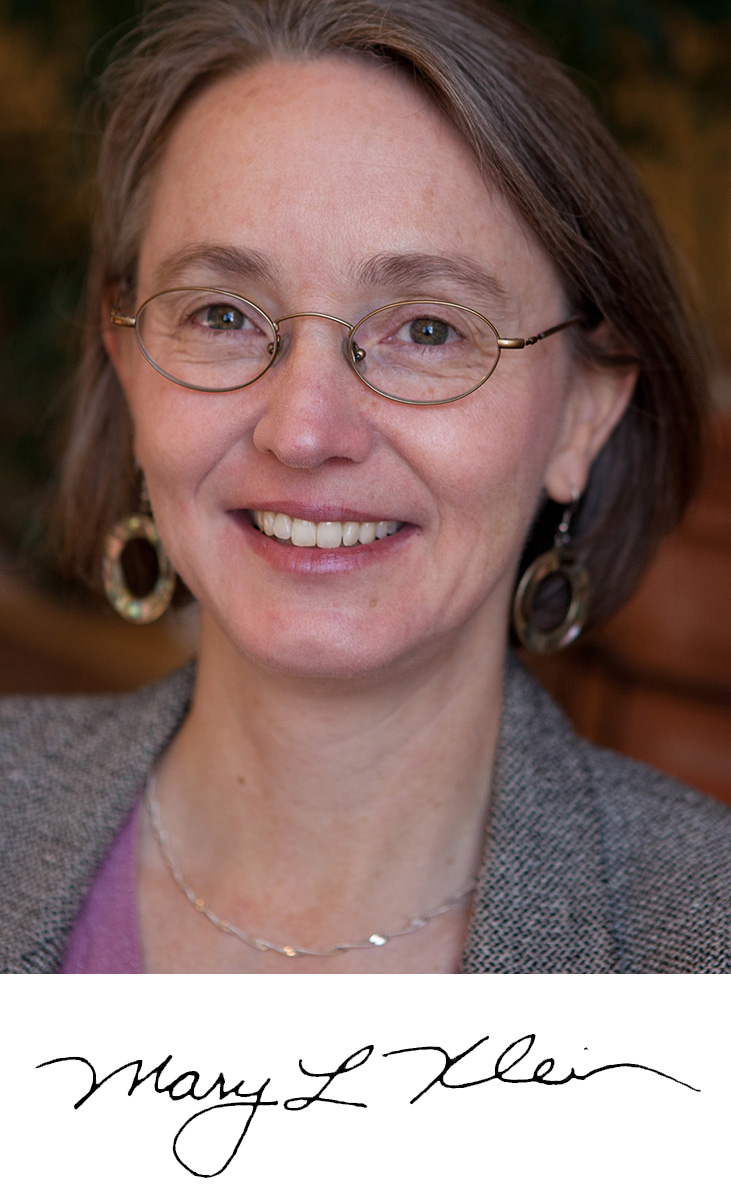 We continue to celebrate the power of the NatureServe network, evident in our members' countless collaborations: from an innovative partnership with a beer brewer to help protect the imperiled hops blue butterfly, to expanding the search for a new species of leopard frog. We're helping government agencies better respond to disasters. And our work overseas continues to grow: NatureServe members are spearheading a first-time assessment of 800 reptile species in South America. 
The impact of our work is always widening. It is indeed a banner year so far, and one that speaks volumes about the brightness of NatureServe's future. We invite you to join with us in commemorating the following successes, and we thank you for your support in making possible these and other triumphs for biodiversity.