Planning for Sensitive Species in Emergency Response
---
Oil spills, hurricanes, earthquakes—when disasters threaten to destroy irreplaceable plants and animals, it is imperative that first-responders and planners know about the presence of at-risk species in order to quickly address the potential ecological impacts.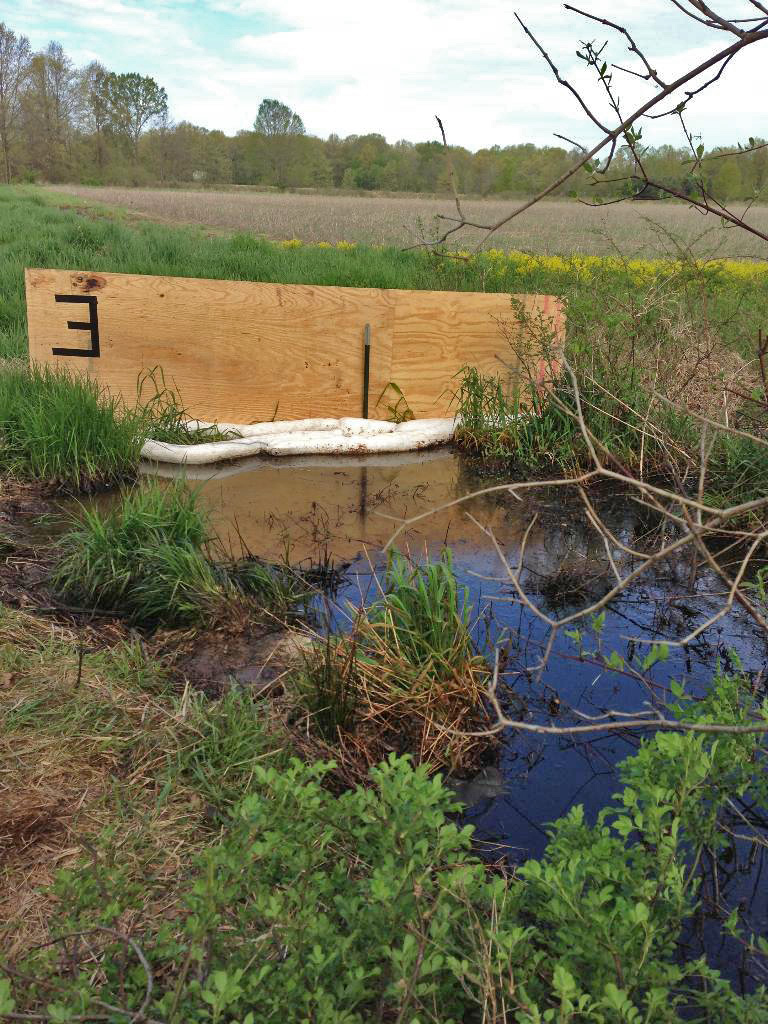 Recently, NatureServe provided this crucial data when a storage tank in Bristolville, Ohio released crude oil into the ground. The U.S. Environmental Protection Agency (EPA) used NatureServe network data to determine the potential presence of the rare Eastern Massasauga Rattlesnake near the site. Oil cleanup actions commenced once field verification ensured that the species was not present.
NatureServe is informing similar decisions about disaster response across the United States. We furnished the EPA with distribution data for 15,757 imperiled species found across the country. This will ensure that emergency responders and contingency planners working within all levels of government will know when at-risk species are present in disaster-struck areas. That will in turn enable quick action to protect these species when they need it the most.