Americas Biodiversity Observation Network Established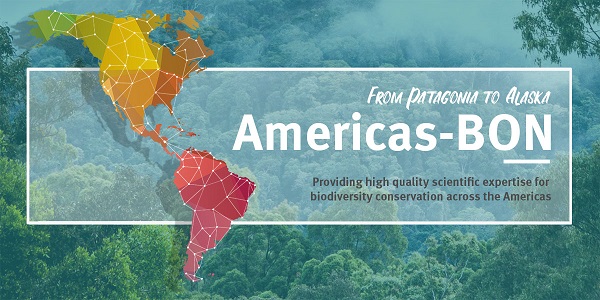 The Group on Earth Observations Biodiversity Observation Network (GEO BON) today announced the establishment of the Americas Biodiversity Observation Network (Americas-BON), a new regional arm of the leading organization working globally to improve the availability of biodiversity data to decision-makers in support of policy. This new, open and welcoming initiative for now encompasses 119 independent organizations spanning from Patagonia to Alaska and represents a significant advancement in GEO BON's mission to implement a global network of networks, creating a forum for North, Central, South American and Caribbean organizations to deeply integrate their own work with global efforts to assess the pulse of the planet's biodiversity.
Already a premier GEO BON partner, NatureServe will coordinate this coalition of 57 governmental agencies, 23 universities and research institutes, and 39 non-governmental organizations in 23 countries across the Americas that will work collaboratively to deliver actionable knowledge that enhances conservation and guides decision-making in the region. Through the new partnership, these organizations will be better positioned to shape effective management policies for the Western Hemisphere's biodiversity and ecosystem services. By facilitating data alignment between national and global efforts, the partnership ensures that information products can integrate seamlessly to deliver the best and most up-to-date biodiversity insights to inform policy decisions.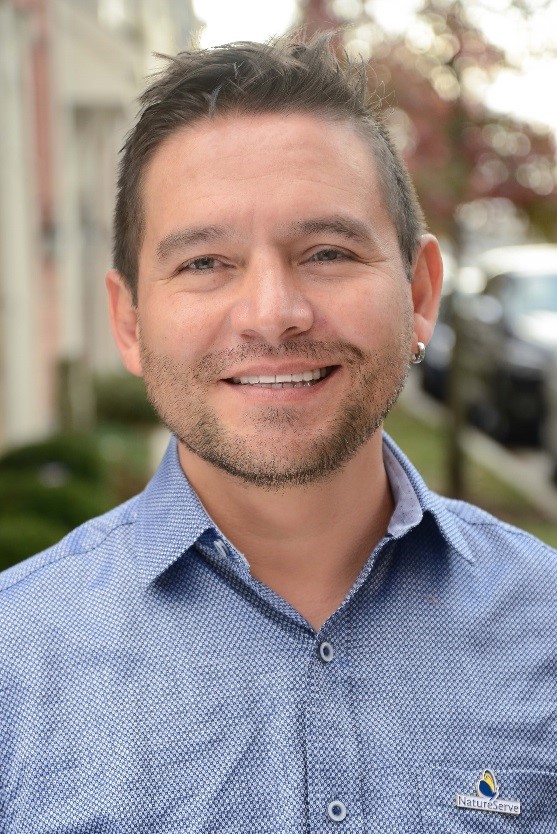 "The Americas-BON initiative will maximize our partner' investments and capacities in biodiversity conservation by enhancing coordination between national and regional efforts and GEO BON global efforts," said Dr. Miguel Fernandez, Director of Latin America and Caribbean Programs at NatureServe. He added, "NatureServe brings a unique value to the coalition by providing a communication and coordination platform to fuel open, transparent, and collaborative work. Our experience in the establishment, coordination, and sustainability of regional networks will prove invaluable to the Americas-BON and help GEO BON achieve its mission."
"We are happy to welcome the Americas-BON coalition as a strategic partner and stakeholder of GEO BON," said Dr. Laetitia Navarro, Executive Secretary of GEO BON. "Their collective expertise is the perfect complement to our global efforts, and their knowledge in advanced technologies for biodiversity observation, data management, and mobilization align perfectly with our vision. Their network provides a solid foundation for the effective and successful establishment of an operational Biodiversity Observation Networks in the Americas."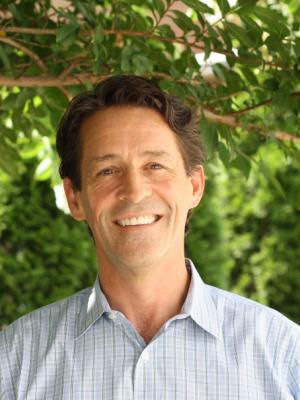 This announcement comes on the heels of significant momentum for NatureServe under the leadership of President and CEO Sean O'Brien. "Working as part of GEO BON's global network advances our mission and brings us one step closer to a future where biodiversity conservation organizations quickly and efficiently coordinate to provide international decision-makers with the authoritative data they need when the protection of species and biodiversity are at play."
About GEO BON
A flagship initiative of GEO is the Group on Earth Observations Biodiversity Observation Network (GEO BON), aimed at improving the availability of biodiversity data to decision-makers and scientists in support of policy. GEO BON initiates and coordinates efforts to design and implement interoperable national, regional and thematic biodiversity monitoring programs. Through its global network of organizations and experts, GEO BON supports the sharing and dissemination of information and technology for biodiversity observations and assessments.
About NatureServe
NatureServe, a U.S.-based nonprofit with more than 40 years of experience monitoring biodiversity throughout the Western Hemisphere and harmonizing biodiversity data for its use in public policy, brings to the coalition 95 organizations, more than 1,000 conservation professionals, and an open network philosophy for the effective and successful establishment of the Americas-BON.