Biodiversity Indicators Dashboard Launched at World Conservation Congress 2016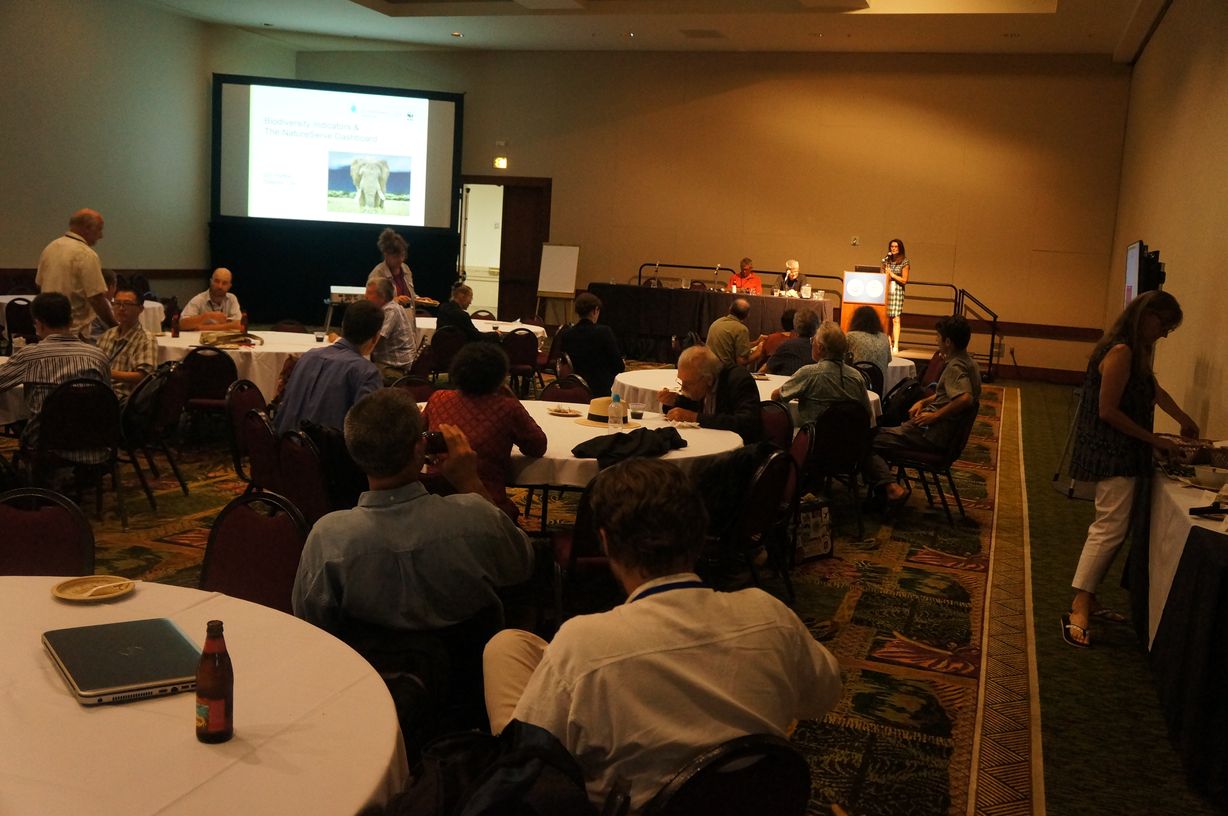 NatureServe was part of a collaboration that launched a brand new interactive tool earlier this month at IUCN's World Conservation Congress 2016 in Hawaii.
"[We] received positive, insightful feedback from engaged participants," reported Dr. Healy Hamilton, NatureServe's Chief Scientist & Vice President for Conservation Science. This feedback came during the interactive tool cafe that took place during the launch party, where attendees were able to try out the tool and learn about its capabilities from NatureServe staff. Speakers at the event included Christopher Holtz, Director of Conservation and Sustainable Development at MacArthur Foundation, Jon Hutton, Director at Luc Hoffmann Institute, and Dr. Hamilton.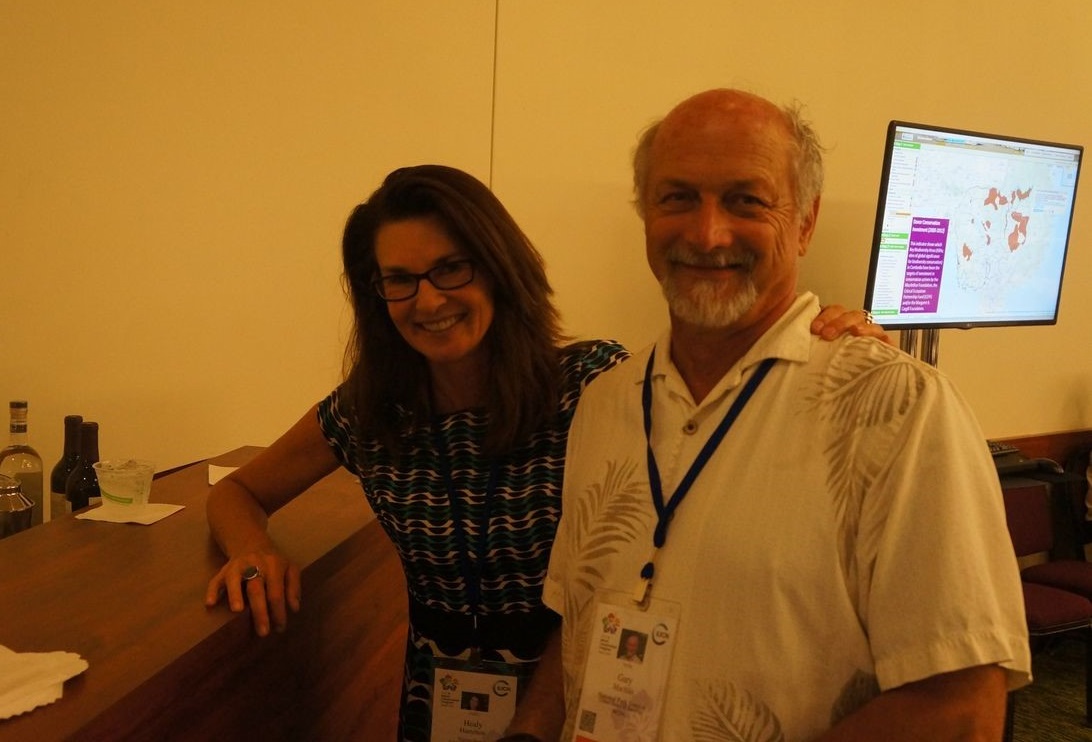 The Biodiversity Indicators Dashboard is an interactive tool that visualizes the status and trends of biodiversity and tracks conservation performance at regional, national, basin and site scales. Achieving global biodiversity targets relies on the ability to measure, visualize, and communicate both environmental trends and the effects of conservation actions. There is high demand for indicators of biodiversity status and trends at multiple spatial scales, but easy, intuitive, and centralized access to biodiversity indicator data remains a challenge. Designed to tackle these challenges, the Dashboard can help track progress toward global conservation goals, support national monitoring and reporting, and inform outcome-based policy making for sustaining biodiversity.
Learn more about the tool, and get started today!