International Vegetation Classification
A Catalogue of Global Ecosystem Diversity
Goal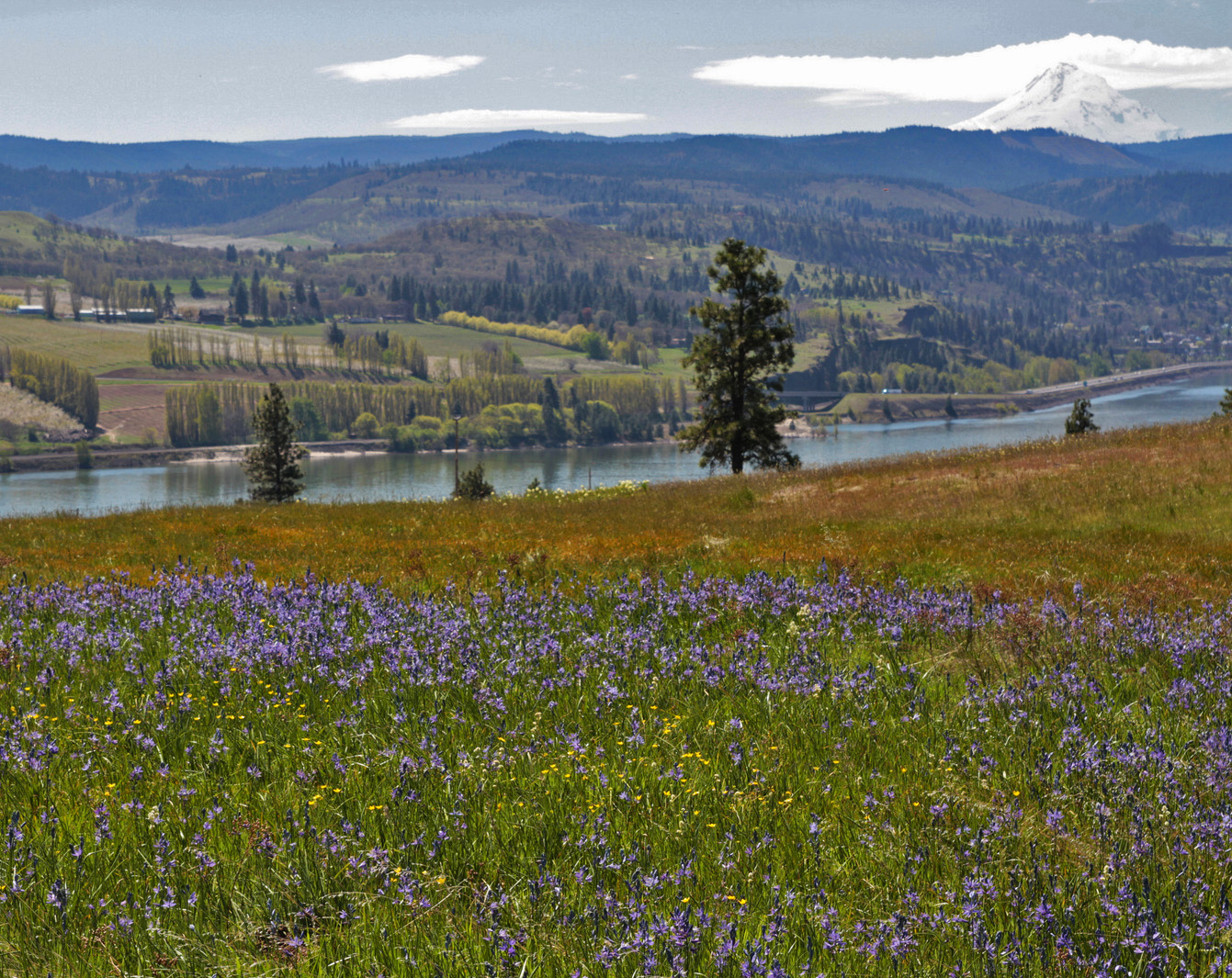 The International Vegetation Classification (IVC) provides a comprehensive multi-level structure to describe and classify the world's ecosystems.
The classification is based on vegetation and ecological criteria, including vegetation growth forms and structure, plant species, and ecological characteristics such as site, disturbance, bioclimate, and biogeography.
The International Vegetation Classification addresses many core needs for conservation and resource management:
Describes existing ecosystem patterns, including both natural systems (forests, prairies, alpine) and cultural systems (plantations, orchards, lawns).
Describes types at multiple thematic scales, from formations or biomes (Temperate Grassland, Amazonian Lowland Rain Forest) to fine-scale associations (Mesic Northern Tallgrass Prairie).
Supports documentation of status and trends of vegetation and ecosystems (e.g., trends in areal extent and ecological integrity), including for IUCN Red Lists of Ecosystems, and North American global ranks for ecological community types.
Facilitates interpretation of long-term (even paleo-ecological) change with short-term change.
Provides a structure to track real-time ecosystem responses to invasive species, land use and climate change, by tracking semi-natural types that form by human disturbances and invasive exotic species.