Using the Climate Change Vulnerability Index to Inform Adaptation Planning: Lessons, Innovations, and Next Steps
Wildlife Society Bulletin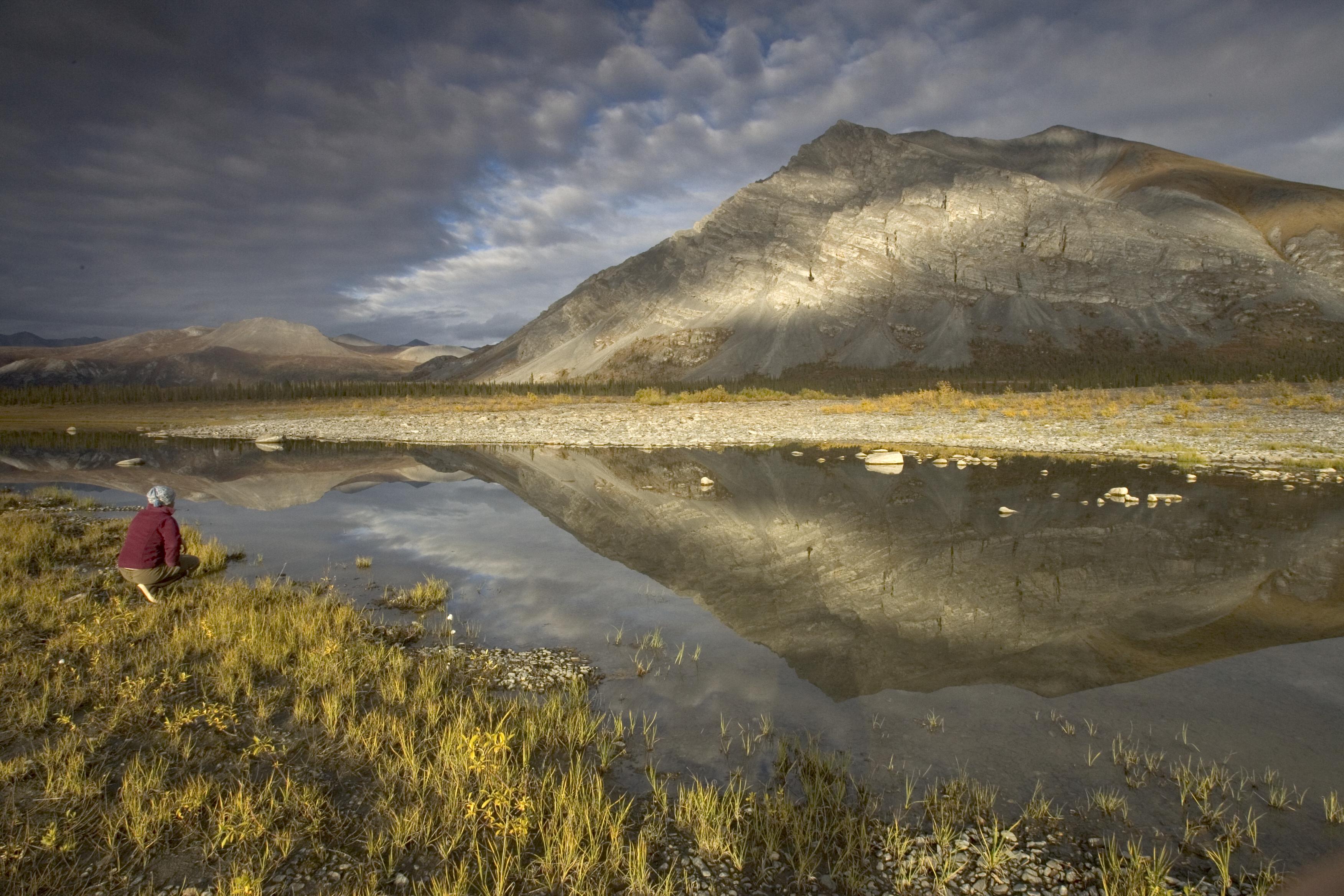 As temperatures continue to increase, so do the number of tools and approaches that are becoming available for wildlife conservation managers to inform and support efforts to adapt to climate change—but few studies document how practitioners have applied these tools and how they perceive their usefulness.
This report is the first to examine application of NatureServe's Climate Change Vulnerability Index, one of the preeminent tools for measuring how sensitive species are to the climate's steady climb. The analyis, carried out with Defenders of Wildlife and the Wildlife Conservation Society, characterizes:
How the CCVI has been used
The objectives addressed by projects using the CCVI
Novel approaches that might be useful to other users
How the results contributed to climate change adaptation planning
Improvements suggested by CCVI users
The CCVI is an online tool that integrates information about projected temperature and moisture changes, landscape context, natural history traits related to climate sensitivity and adaptive capacity, and documented and modeled responses to climate change. The tool supports assessments of any aquatic or terrestrial plant or animal within a specified geographic area.
The experiences of more than two dozen CCVI users—from state agencies updating their Wildlife Action Plans to conservation organizations assessing rapidly changing ecosystems in the Arctic National Wildlife Refuge—have been combined with 20 published reports to show how the tool has been used in the five years since its creation to understand thousands of species from diverse taxonomic groups. Results from these assessments have been used to communicate about climate change vulnerability, select species to be prioritized for management, inform management decisions, identify monitoring needs, and inform land-acquisition decisions.
This report was made possible by generous funding from the Duke Energy Foundation and the National Science Foundation.
Citation
Young BE, DuBois NS, and Rowland EL. 2014. Using the Climate Change Vulnerability Index to Inform Adaptation Planning: Lessons, Innovations, and Next Steps. Wildlife Society Bulletin; DOI: 10.1002/wsb.478