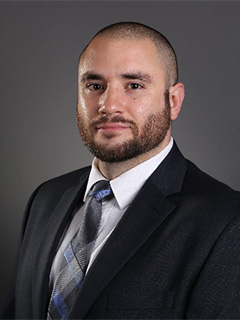 Oscar is a financial and business analysis professional who holds a Master's degree in Business Administration. He was born in Santiago, Chile but raised in Houston, TX. 

Oscar has previously worked as a Senior Financial Analyst, where he has been tasked with streamlining and creating new processes that had to allow for exponential growth in revenue and personnel. 

Oscar currently lives with his wife in Herndon, where their focus is on training their 7-month-old Aussie doodle puppy Sherlock.