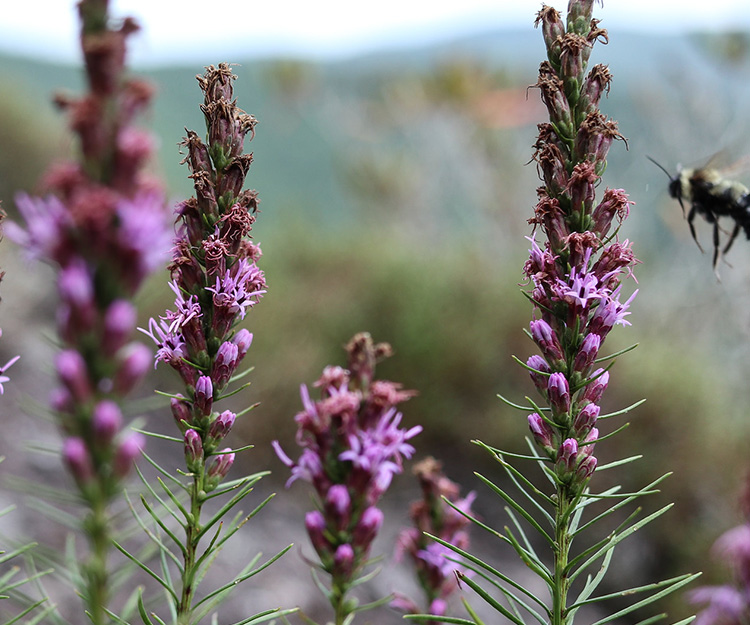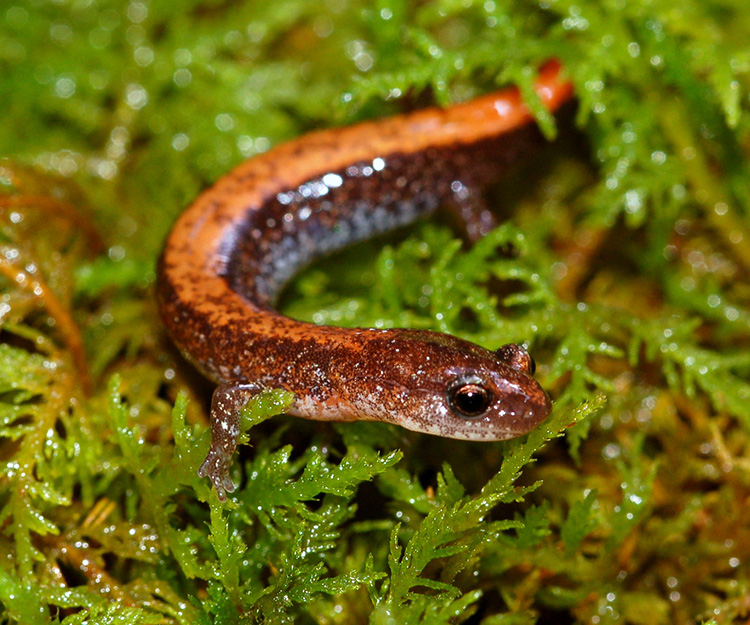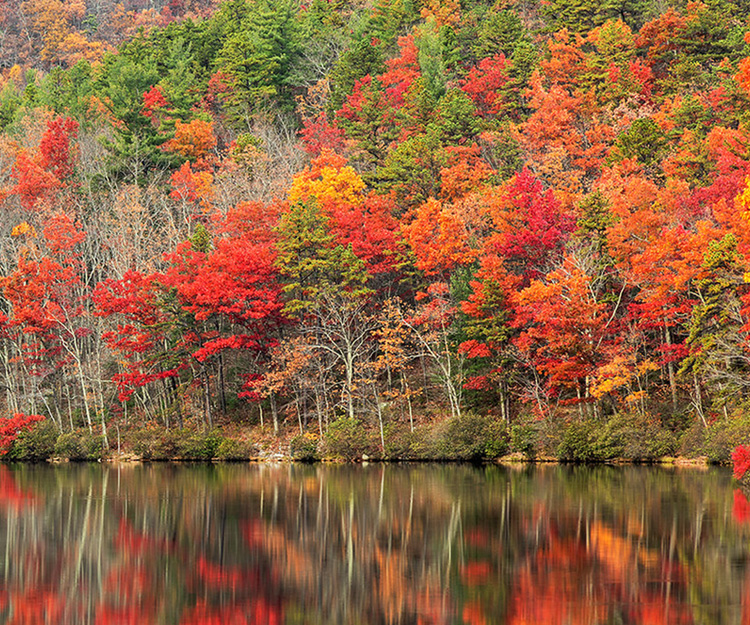 Latest From NatureServe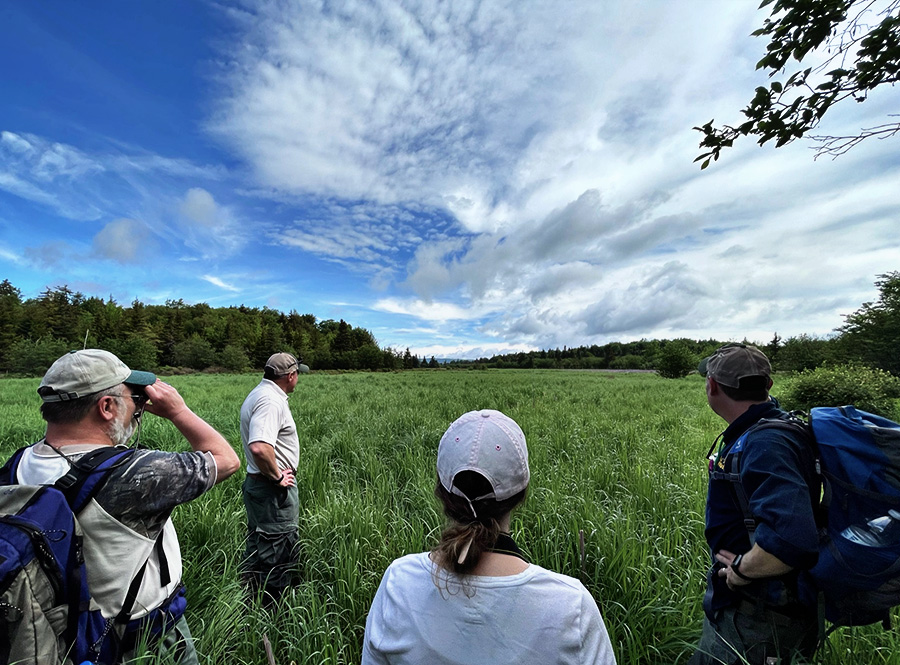 NEWS
NatureServe Network Van Tour
The pandemic has forced all of us to seek new ways to connect with one another. Now, more than ever, we're looking to tell stories that bring us together. The NatureServe Network Van Tour is an expedition that creatively highlights how we use that information to sustain biodiversity through technology, collaborative science, and local expertise.
Check out the StoryMap blog for updates on Sean's journey, and follow NatureServe on social media to get real-time updates from the road!
Support Us Today
The connection between biodiversity and public health is more apparent than ever. Reflecting on the countless benefits that healthy ecosystems and rich biodiversity provide us, take action today to protect their future.
Sustaining Gifts
By making an automatic gift each month, our sustaining donors ensure that NatureServe is consistently growing its far-reaching efforts to preserve biodiversity—every day of the year.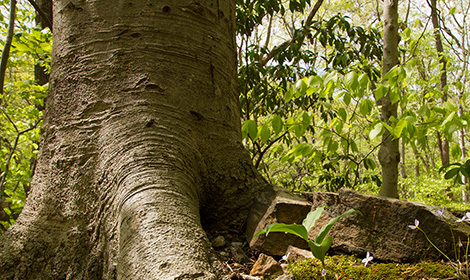 Adopt-A-Species
Now you can become a biodiversity champion and adopt a native plant or animal. In addition to being recognized on your chosen species' page on NatureServe Explorer, you will be supporting the expert staff at NatureServe who ensure that critical data on the taxonomy, distribution, and conservation status of species and ecosystems are accurate and available to conservation decision-makers.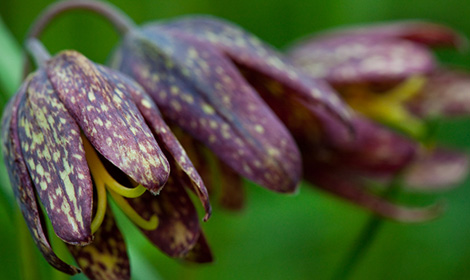 Heritage Circle
When you include NatureServe in your estate plans, you play a key role in ensuring that the plants, animals, and places you care about will be enjoyed by future generations. As part of our Heritage Circle, your investment in NatureServe is an investment in the future of biodiversity.
NatureServe is a nonprofit, tax-exempt charitable organization under Section 501(c)(3) of the Internal Revenue Code. Donations are tax-deductible as allowed by law.