The NatureServe Network's annual conference convenes some of the greatest minds in conservation science from across North America to celebrate successes, collaborate on new initiatives, share innovations, and design the future.
An Unrivaled Venue
BWB puts some of the most important scientific breakthroughs on display to an audience that includes scientists from our network of more than 60 programs in North America, plus scores of government agencies, leading academic institutions, and fellow conservation organizations. This diverse mix fills the niche between academic meetings and policy-centric conferences.
Government attendees have included representatives from the EPA, Environment Canada, Department of Defense, the USDA Forest Service, National Park Service, Parks Canada Agency, US Fish and Wildlife Service, the Bureau of Land Management, Army Corps of Engineers, NOAA, and the US Geological Survey, as well as state and provincial agencies.
Dozens of interactive workshops, symposiums, and panels comprise the heart of the agenda, sessions that tackle the most pressing topics facing conservation science today—as well as those approaching fast over the horizon.
That itinerary includes expeditions out into the field; presentations rich with new data and findings; and workshops and training sessions that strengthen our methods and help refine our work.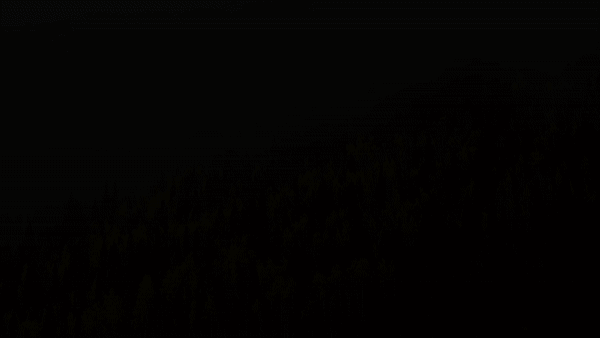 BWB 2022: Coming Together for Conservation
The Biodiversity Without Boundaries 2022 Conference will take place in March of 2022 in Pittsburgh, PA. Learn more about the dates, location, and sessions for BWB 2022.
Celebrating Our Work
The Biodiversity Without Boundaries Conference also gives our Network the opportunity to recognize pioneering work in conservation science. The Robert E. Jenkins Lifetime Achievement Award, named in memory of the architect of the NatureServe Network and presented for the first time ever at BWB 2021, goes to a titan of biodiversity conservation. Three other awards recognize the achievements of member programs in leadership, collaboration, and innovation.