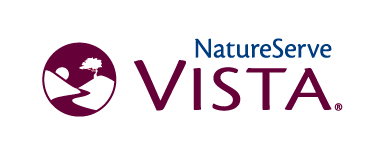 In today's broad and complex planning processes, a number of tools are useful or even necessary to properly model and assess all aspects of interest. We have described a number of useful toolkits that feature Vista as a central organizing tool and several other tools providing specialized functions. We have also developed a wizard to interoperate with the very popular conservation tool Marxan, a software package used to create efficient spatial solutions to planning problems. 
Vista's scenario function is also designed to import water quality results from hydrologic modeling tools such as NOAA's Nonpoint Source Pollution and Erosion Comparison Tool (N-SPECT) which helps predict changes in water quality under different land cover scenarios.
Project managers can refer to the Guide to Soliciting Expert Input and the Expert Inputs spreadsheet tool for help on gathering and organizing expert element inputs for your Vista project.