U.S. National Vegetation Classification
A partnership between NatureServe, federal agencies, and the Ecological Society of America to describe and report on the vegetation of the United States
Goal
The U.S. National Vegetation Classification is maintained through a partnership sponsored by the U.S. Federal Geographic Data Committee, which brings together Federal agencies, NatureServe, and the Ecological Society of America. The partners agree to cooperate to the greatest extent possible, as resources allow, in the further development, implementation and management of a scientifically credible national vegetation classification. This cooperation may include, but is not limited to, these efforts:
Finalize the initial content (NVC types) for all levels of the NVC Hierarchy, and improve, manage, and maintain the quality and currency of content over time.
Design and build the infrastructure (NVC Public Database, NVC Web Portal, NVC Peer Review and Proceedings Software, and linkages to VegBank and other vegetation plot databases) necessary to maintain and disseminate the NVCS in an open access framework.
Establish and support a review process for the named units of the classification, including a range-wide perspective on all vegetation units.
Cooperate with international partners to ensure that the NVCS is compatible with international standards for vegetation classification.
Maintain international partnerships specific to vegetation classification and data exchange.
Strengthen state and tribal partnerships specific to the application of the new standard.
Build standard data outputs specific to a variety of end-user applications.
Build a broad base of outreach and training materials.
Develop a linkage between plots and classification databases (USDA PLANTS, FIA, others).
Construct and maintain data dictionaries and manuals.
Design and implement continuous performance measures specific to the NVC Infrastructure.
Build and maintain crosswalks to a wide range of non-NVC vegetation classification systems.
Within North America, the USNVC coordinates closely with the Canadian National Vegetation Classification on all units shared between the two countries.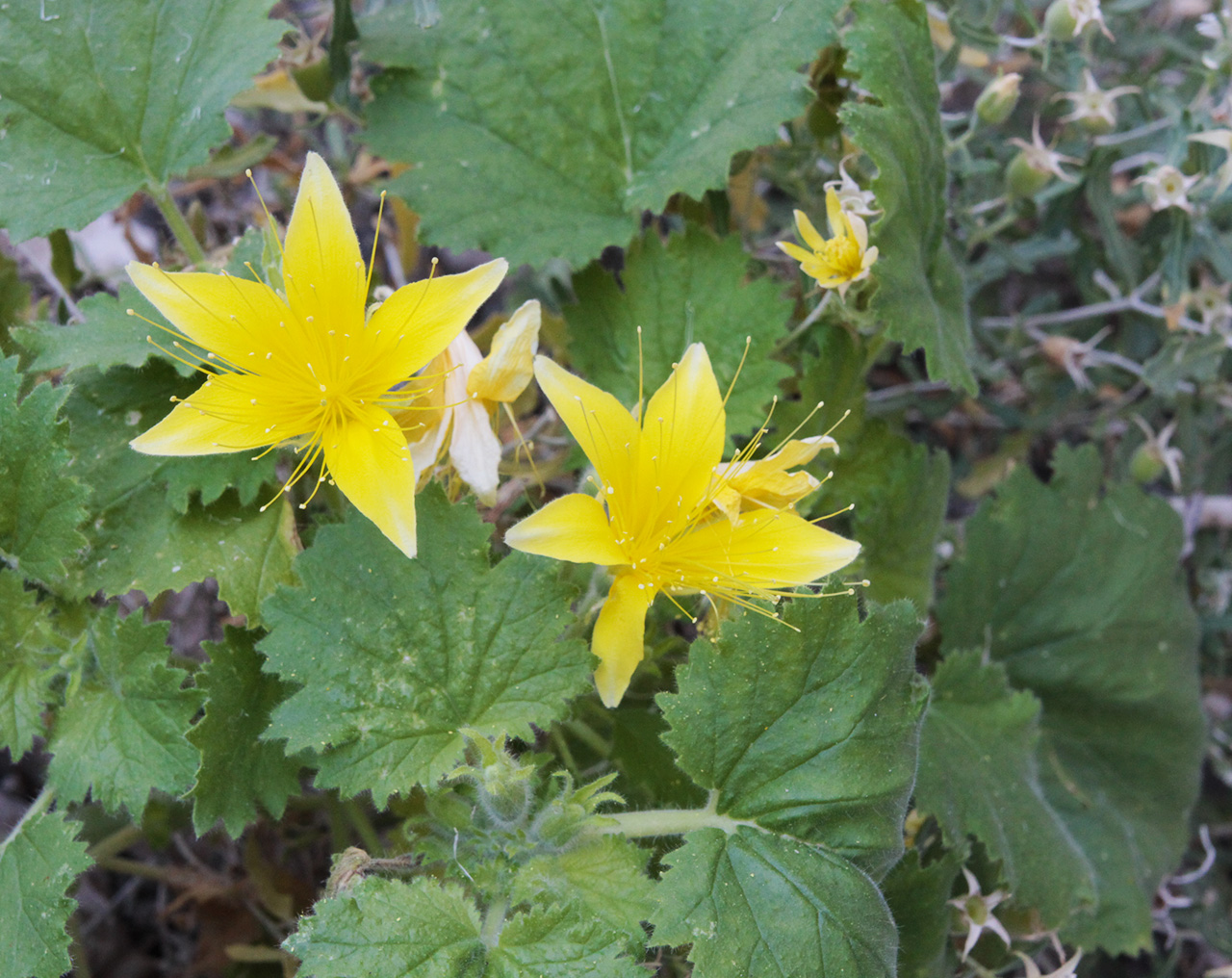 Significance
The land cover of the U.S. is currently undergoing rapid change, related to increased demand for, and conflict over, goods and services derived from diminishing natural resources. In addition to resource use, climate change has the potential for impacting the distribution of species and plant communities, as well as the rates of ecological processes (e.g., drought, fire, flooding). To evaluate, monitor, and manage the nation's resources, substantial work to inventory, classify, and map vegetation has been underway by public, private, and professional organizations. For these reasons, NVC partners support the implementation and maintenance of the U.S. National Vegetation Classification.